Our Food Ethos
Great food comes from great ingredients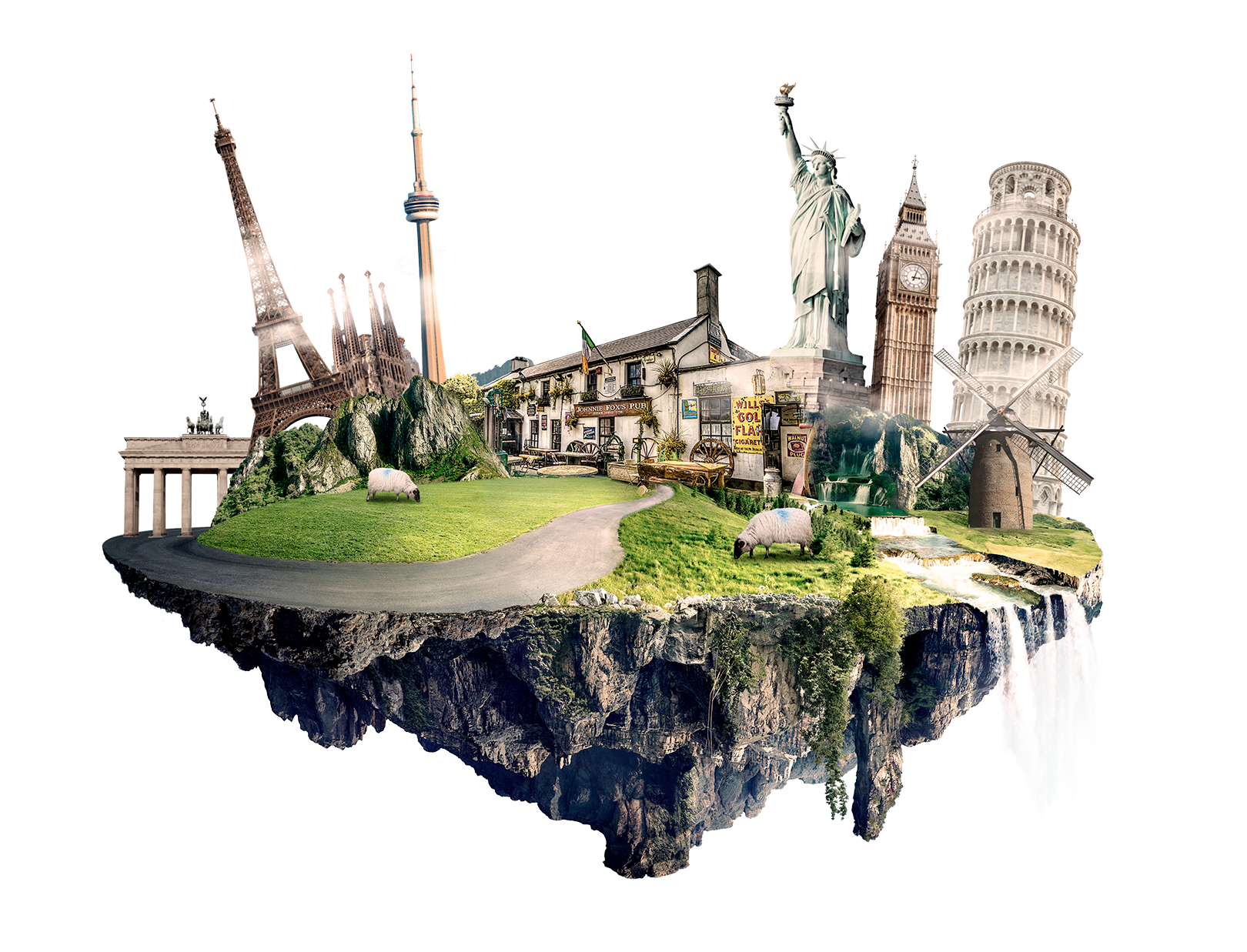 Delicious Food Sourced From
Local Irish Suppliers
We are committed to taking a sustainable approach to everything we do. That's why we only work with suppliers who share our values and commitment to the environment.
By working with sustainable suppliers, we're able to provide our clients with high-quality products and services that are not only environmentally friendly but also socially responsible. We believe that we all have a responsibility to protect our planet and the communities we serve, and we take this responsibility seriously.
Whether it's the food we serve, or the services we provide, we aim to minimise our carbon footprint and create a more sustainable future for all.
Book a Table
Jason Ray, Director
Doyles Fruit & Vegetables
Vegetable off-cuts & peel are re-purposed and sent to FSM.ie
FSM.ie generates energy (electricity, gas & fuel) and compost from the produce
80 tonnes of off-cuts & peel were sent to FSM last month alone
Members of Repak
Reuse all outer packaging from suppliers & growers for deliveries
Vegetable off-cuts & peel are re-purposed and sent to FSM.ie
FSM.ie generates energy (electricity, gas & fuel) and compost from the produce
80 tonnes of off-cuts & peel were sent to FSM last month alone
Members of Repak
Reuse all outer packaging from suppliers & growers for deliveries
Henry Farrell, Managing Director
H & D Meats
Environmental Protection Policy in Place
Verified member of the Origin Green Sustainable Programme – Bord Bia
Working with our entire supply chain to incorporate environmentally sustainable goals into everyday business
Regularly review business practices, and determine whether each practice is suitable in an environmental context
Promote environmental awareness throughout all operations of the business
Verified member of the Origin Green Sustainable Programme – Bord Bia
Energy: All required electricity is from renewable sources
Raw Material: All farmed fish is sourced from certified farms only
Waste: Food waste is zero
Water: Monitored by an external company, so early detection of water waste is highlighted in live time
Packaging: Wholesale customers work directly with Kish Fish on their requirements for packaging, so tailored to suit the needs of each retailer
Delivery & Carbon Emission: State of the art GPS tracking technology on all drivers with detailed trip reports. Constant reviewing and plan more efficient routes, reduce fuel consumption and promote sustainable practices
View Menus
All Prepared on our Premises