Weddings
Perfect location for day 2 celebrations
Johnnie Fox's offers the perfect location for your day two celebrations! We understand that your wedding is one of the most important days of your life, and we want to help you make it unforgettable. Are you looking for a relaxed atmosphere to unwind after all the wedding formalities? Or perhaps you're seeking a lively celebration to continue the festivities with your loved ones. Whatever your vision may be, Johnnie Fox's is the perfect unique setting to make it a reality.
Our team of professionals is dedicated to ensuring that every detail is taken care of, so you can focus on enjoying your special day with the people you love. Let us help you create unforgettable memories that will last a lifetime.
Make Enquiry
3D View of our entire venue
Bespoke Menu Options

Live music Seisúin
Irish Dancers
Collaborative Badhrán Bounce Off: Learn the art of the bodhrán with your guests
Irish Coffee Demonstration

Private Bus Hire
Seanchaí Story Teller: Bearer of 'Old lore'
Selfie Mirror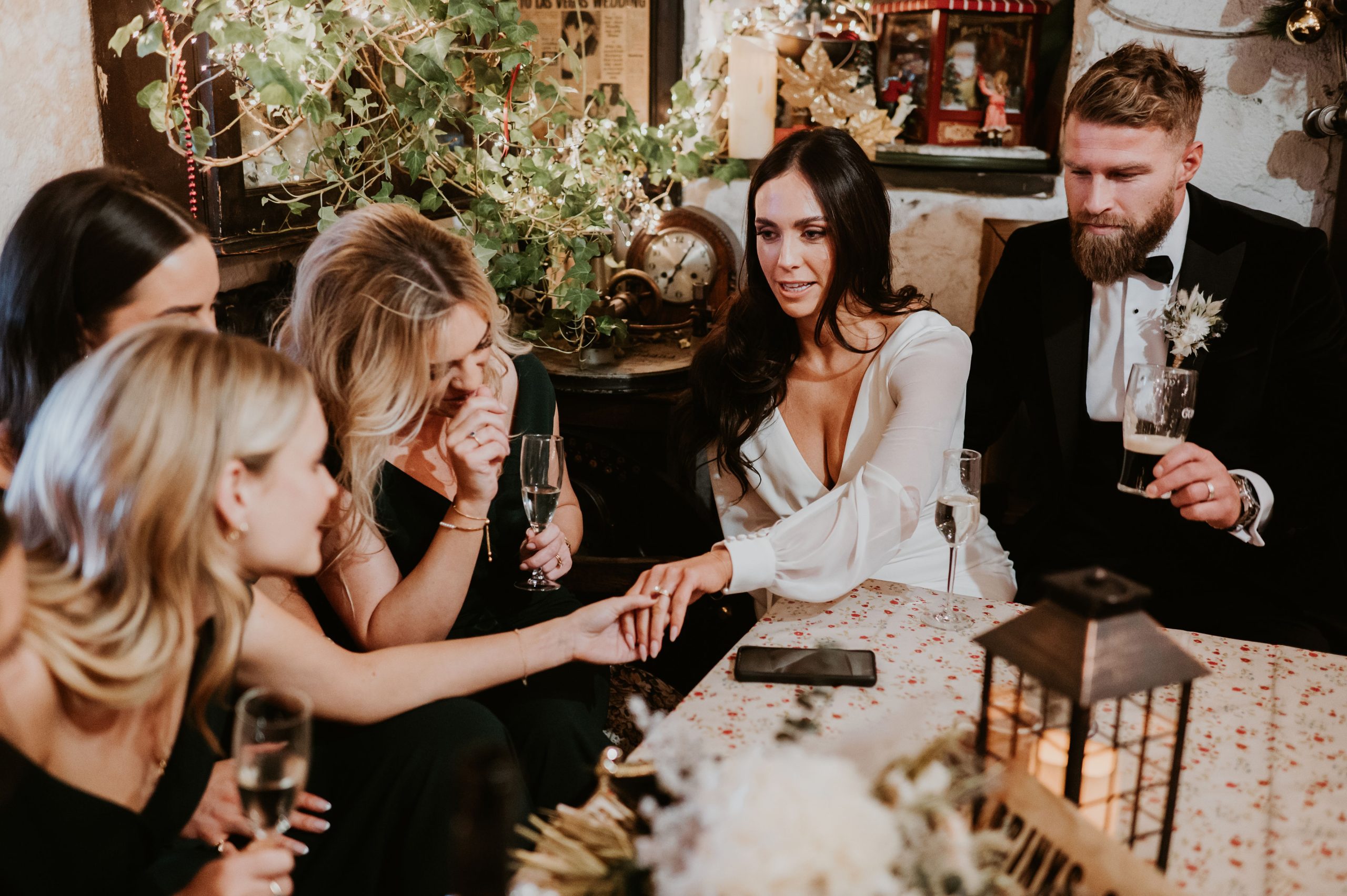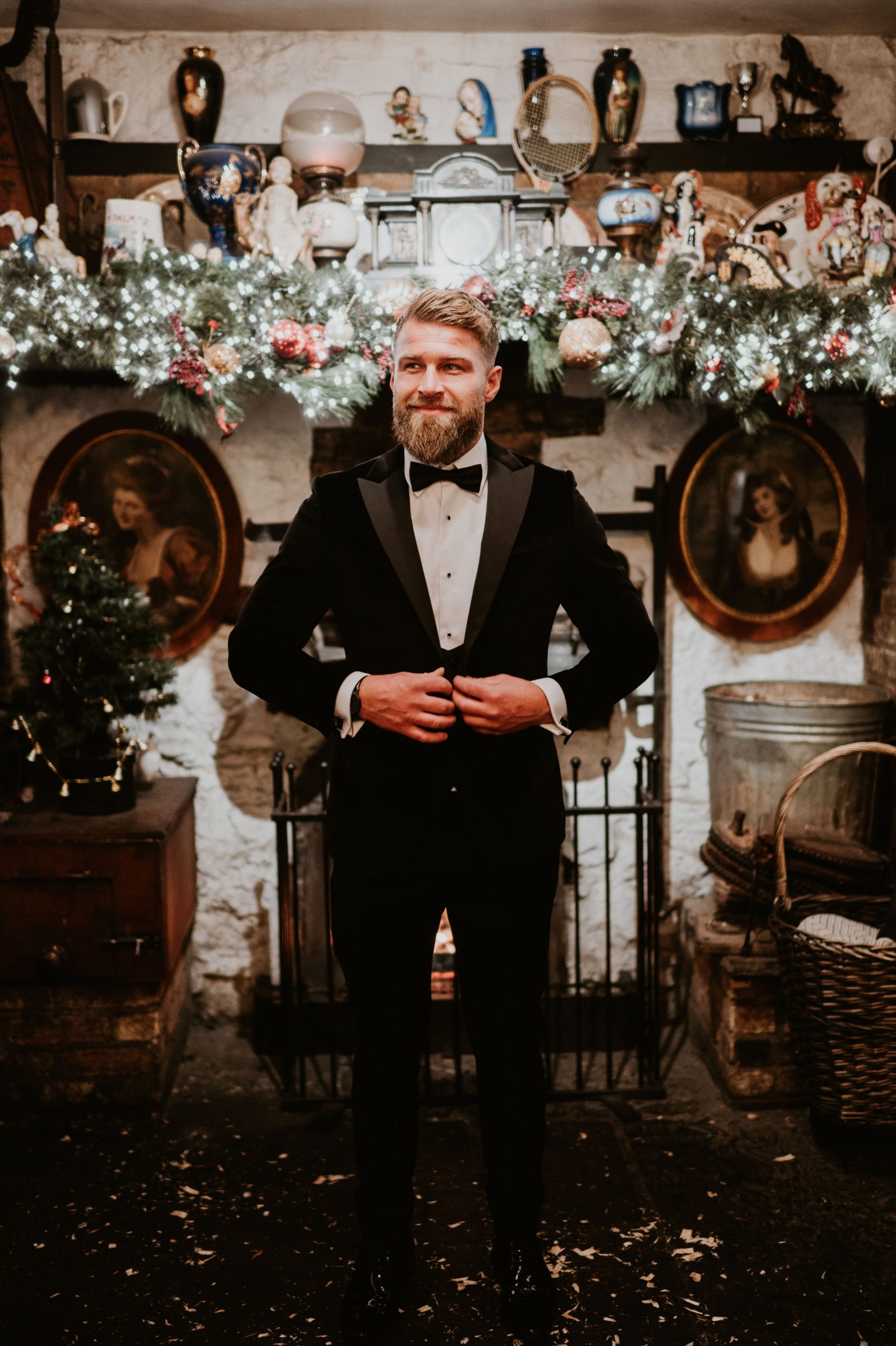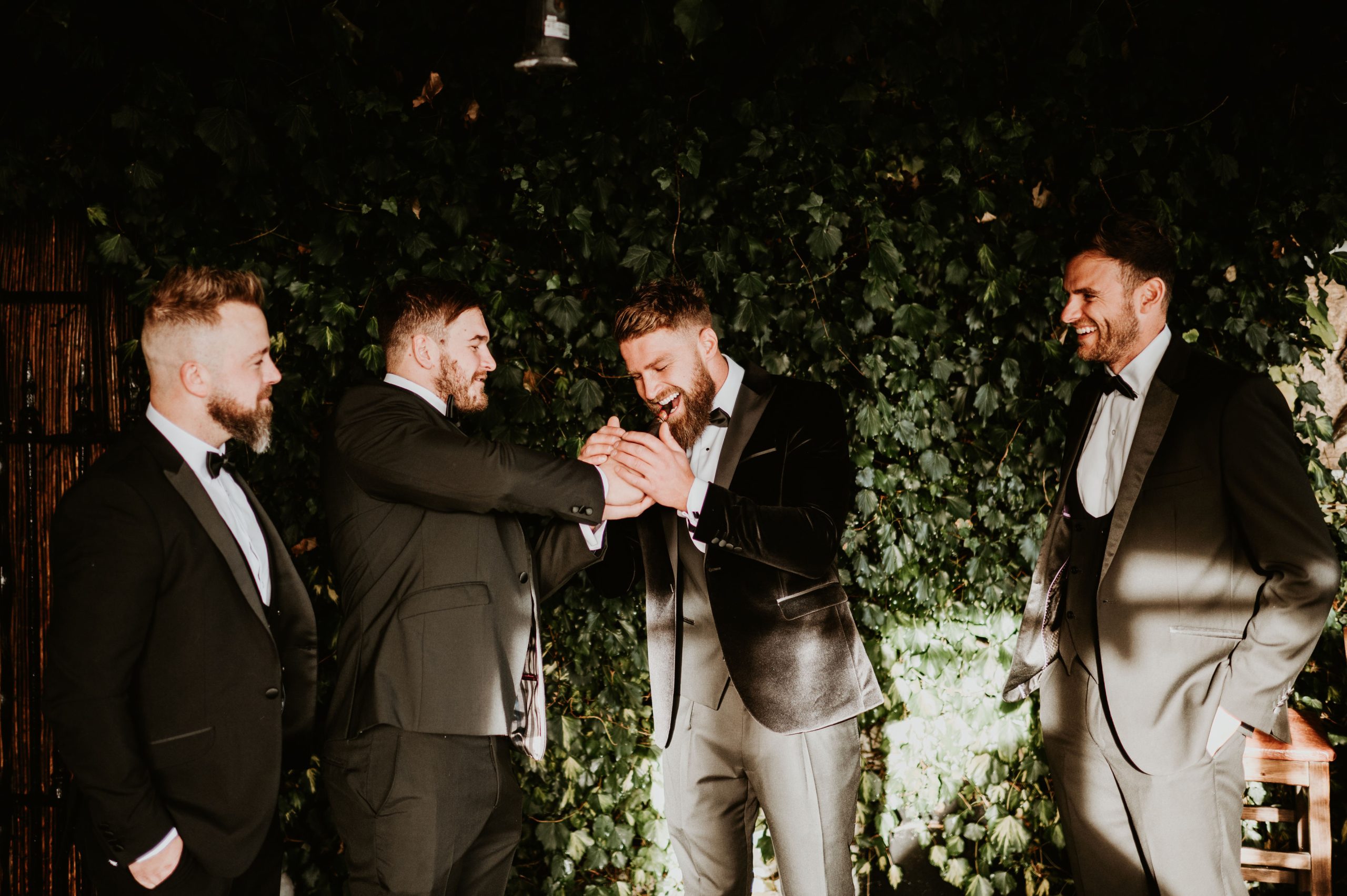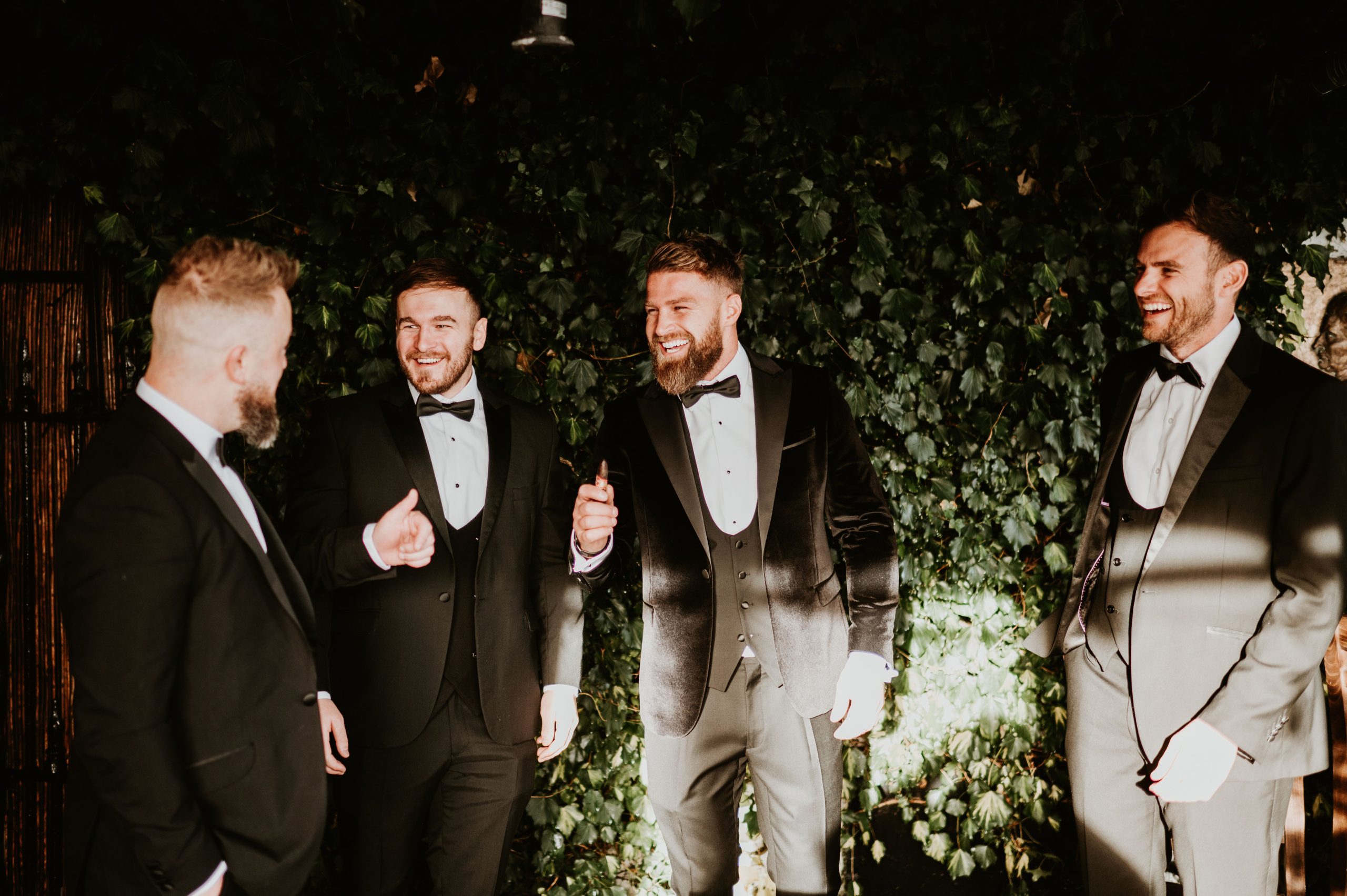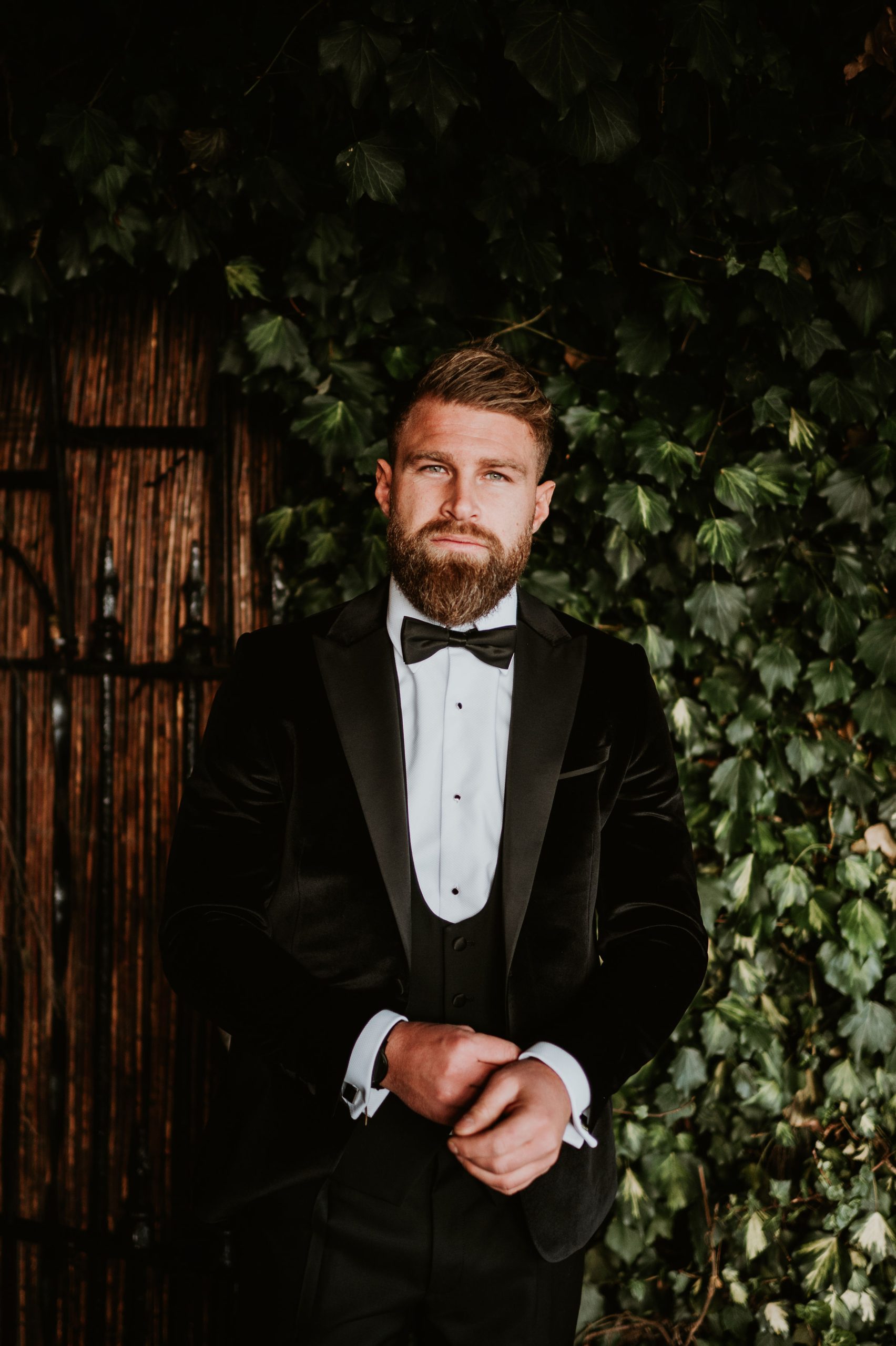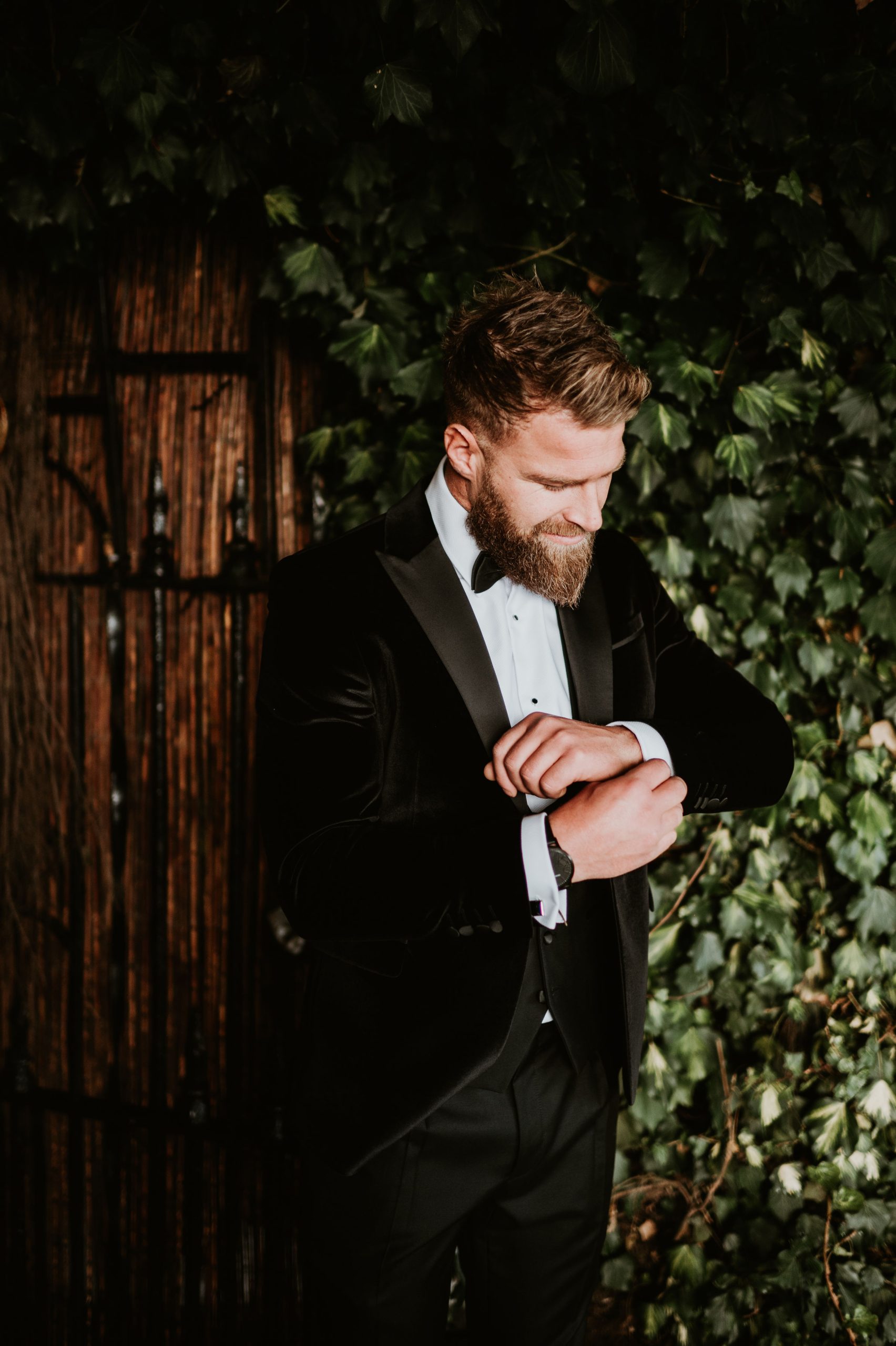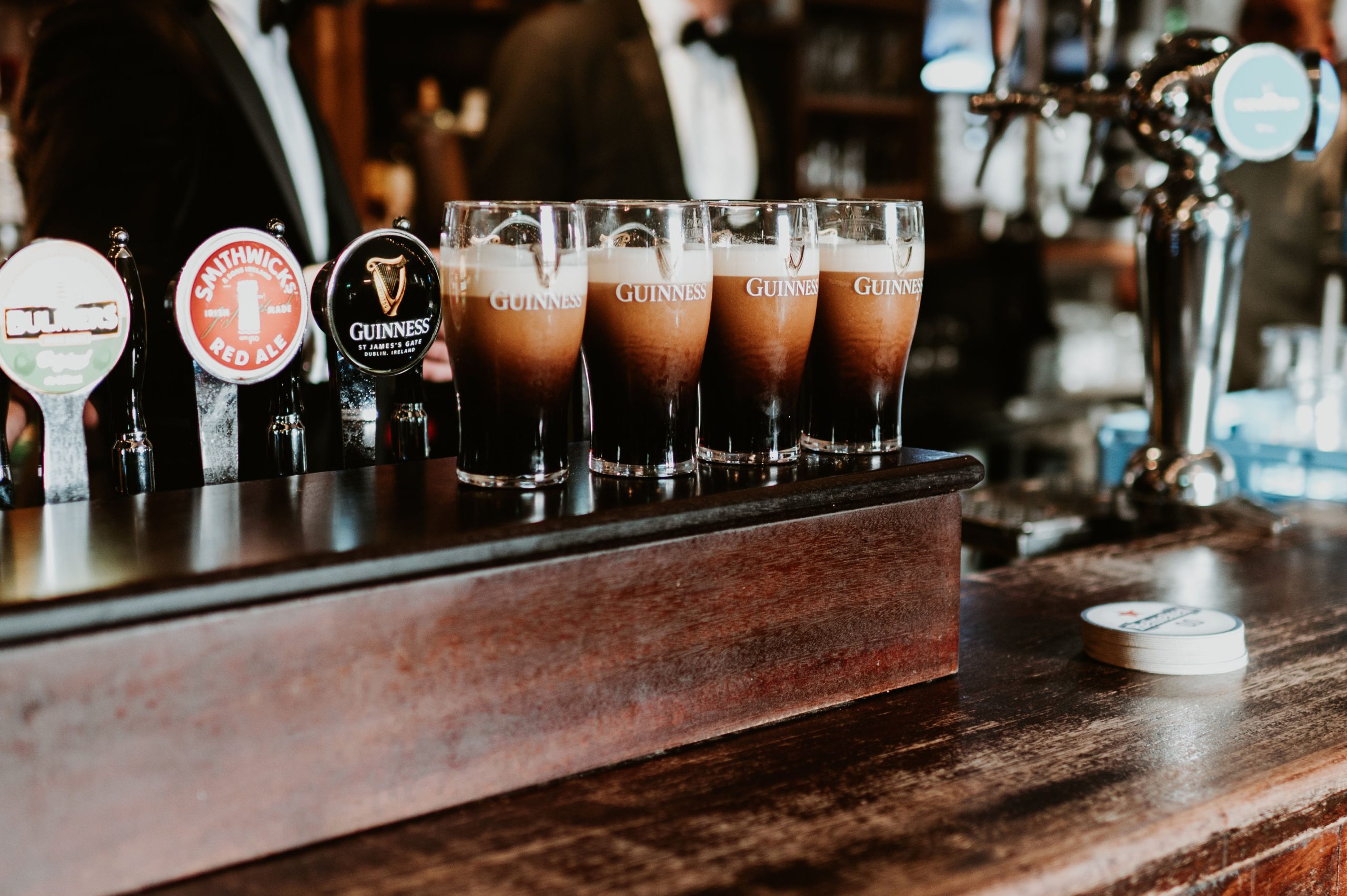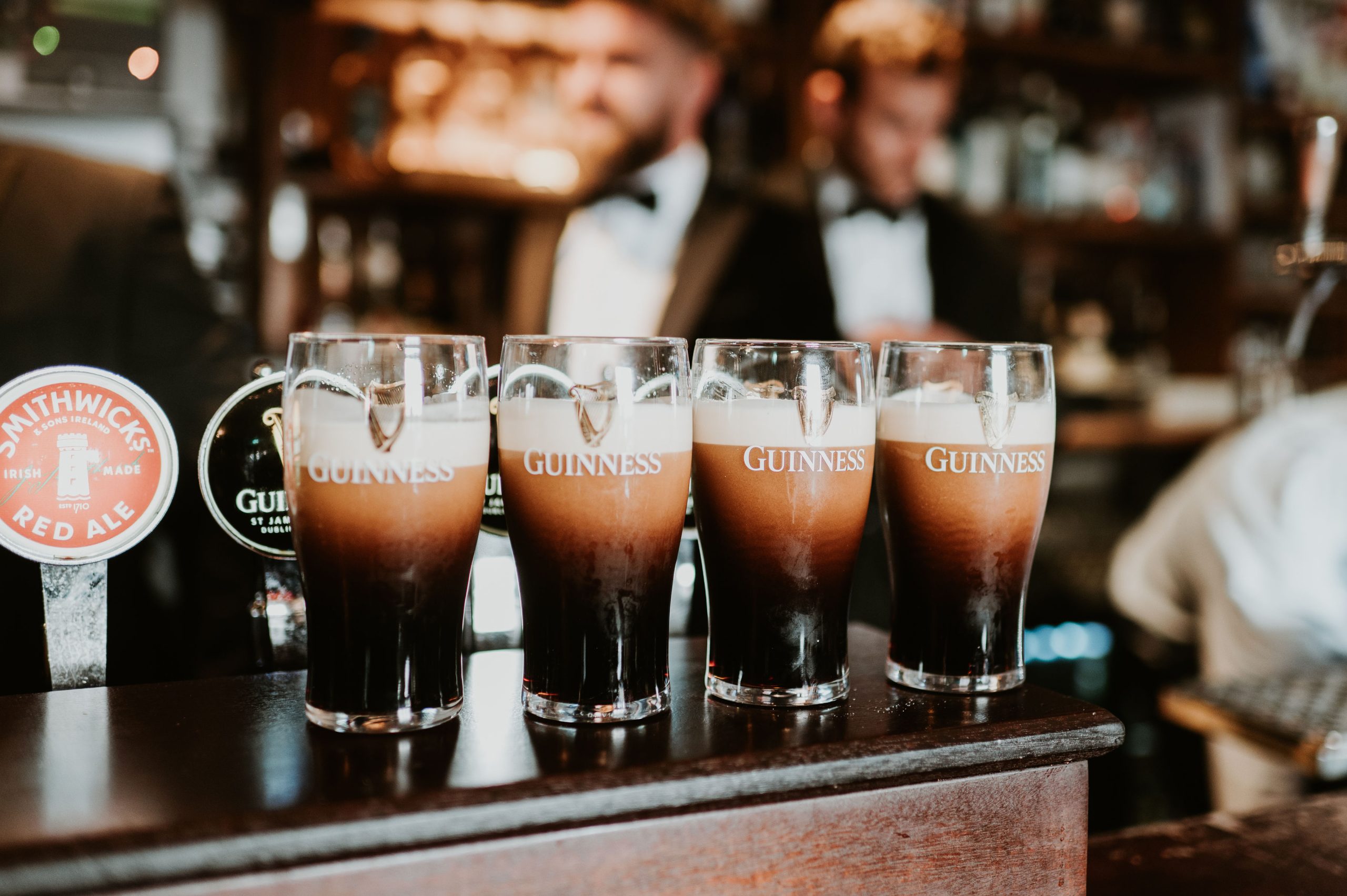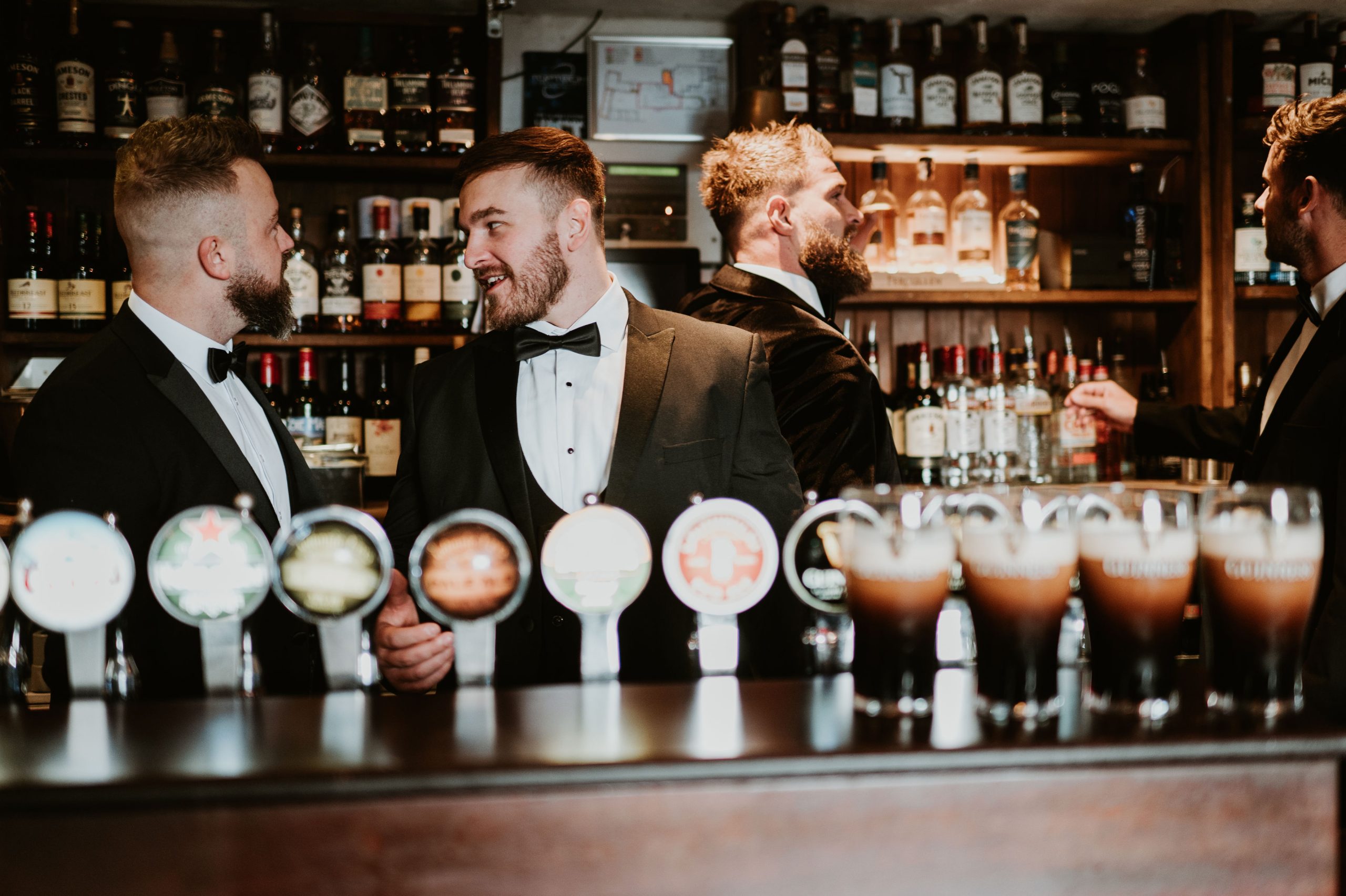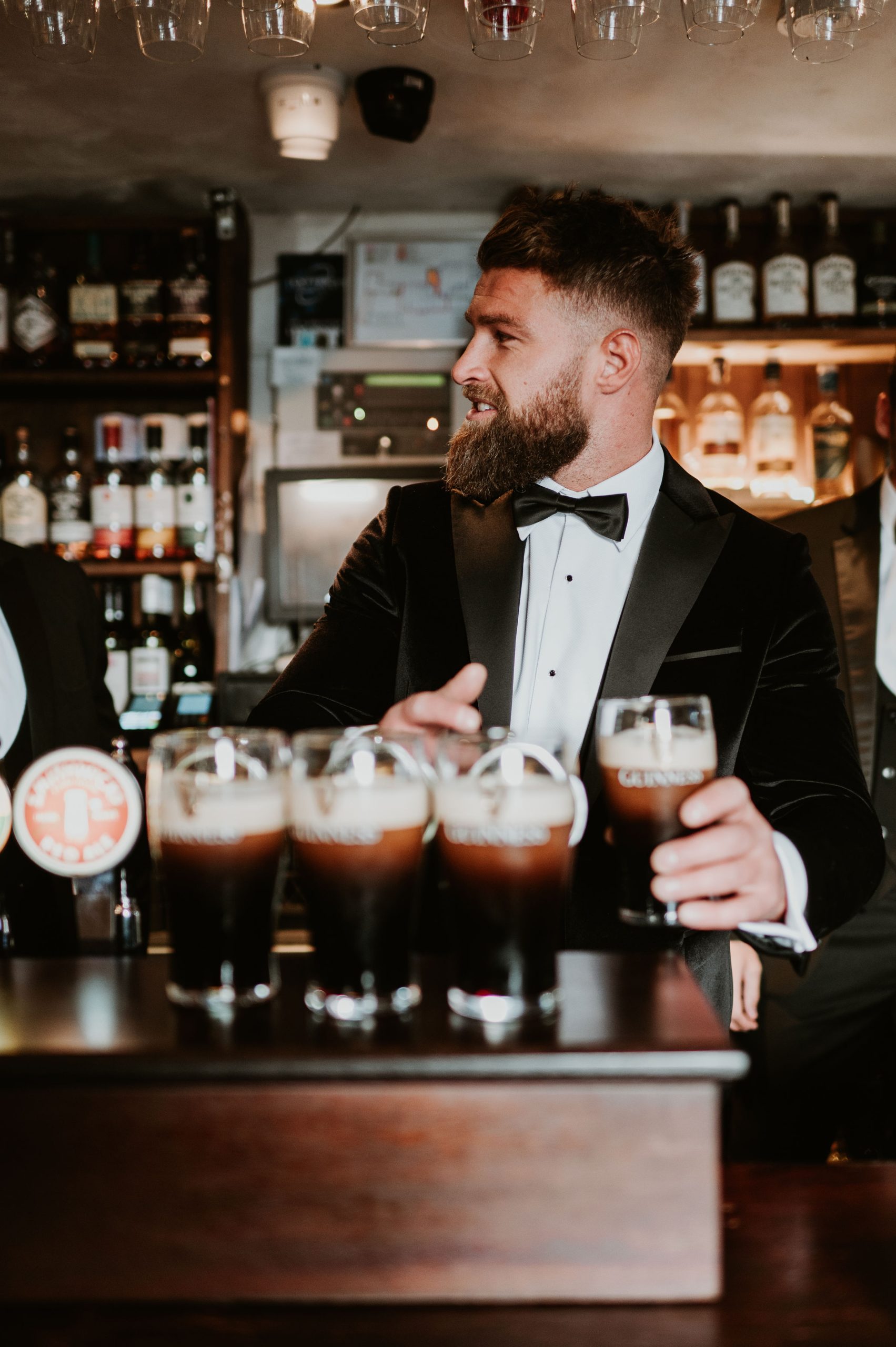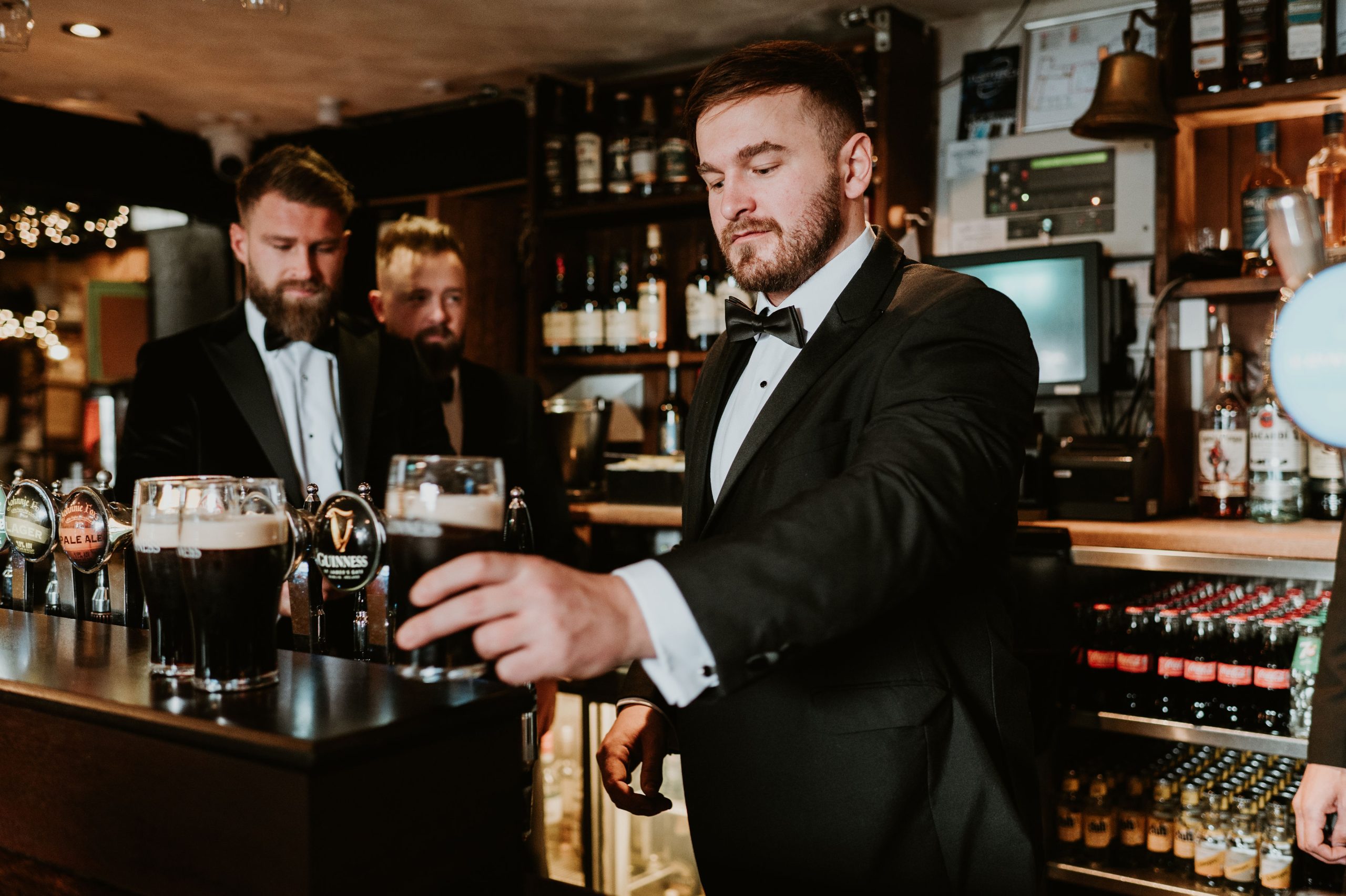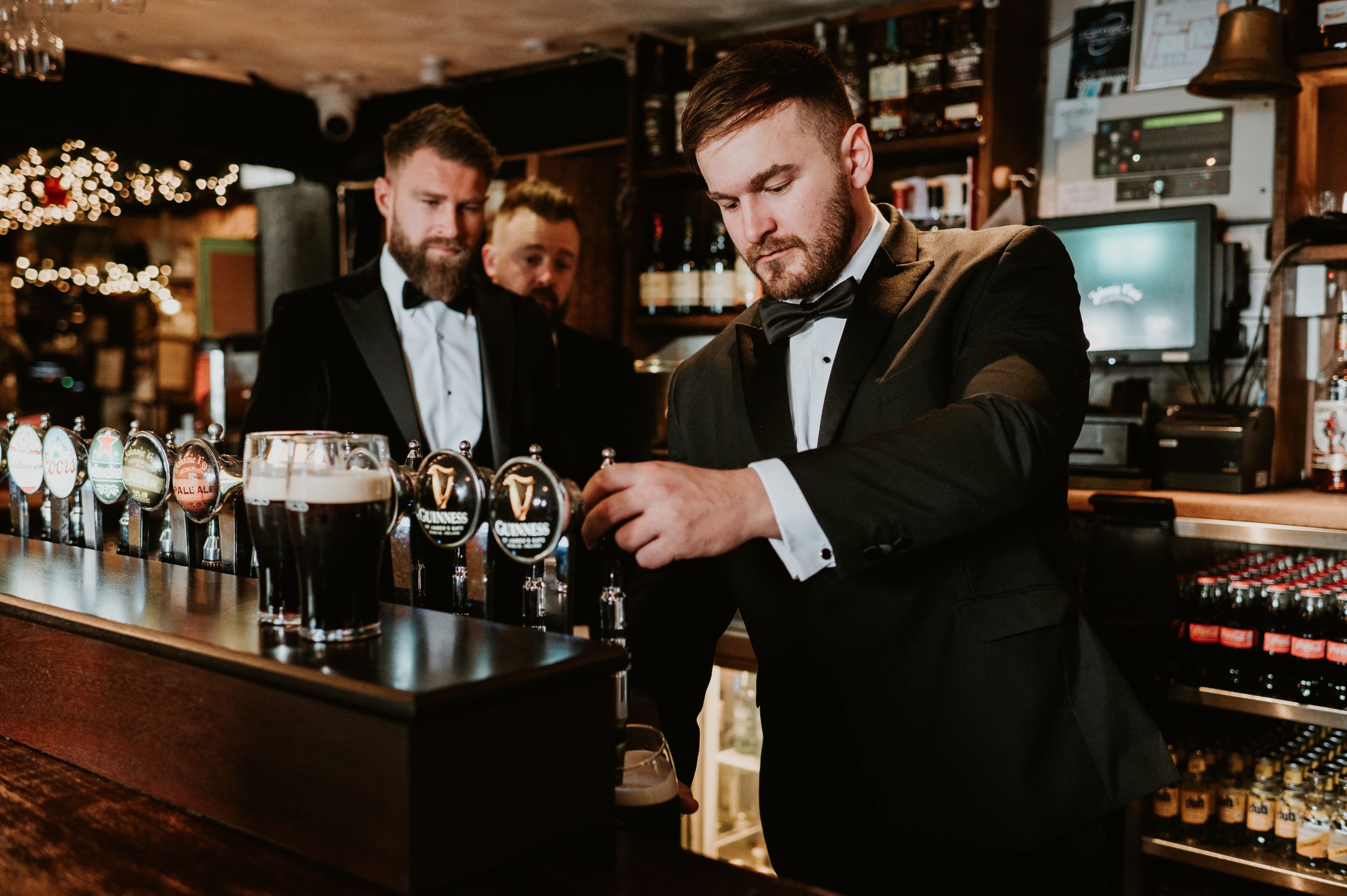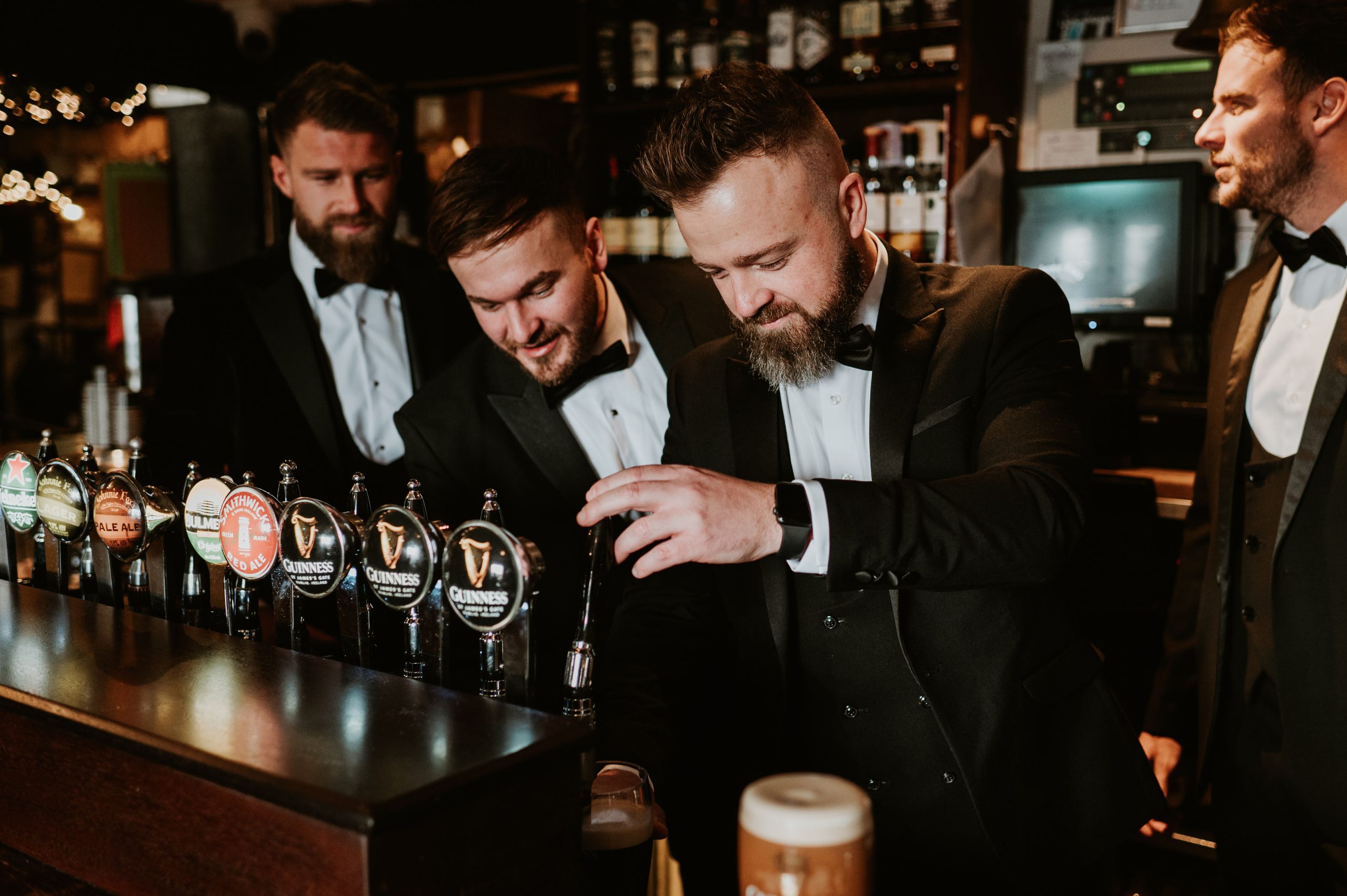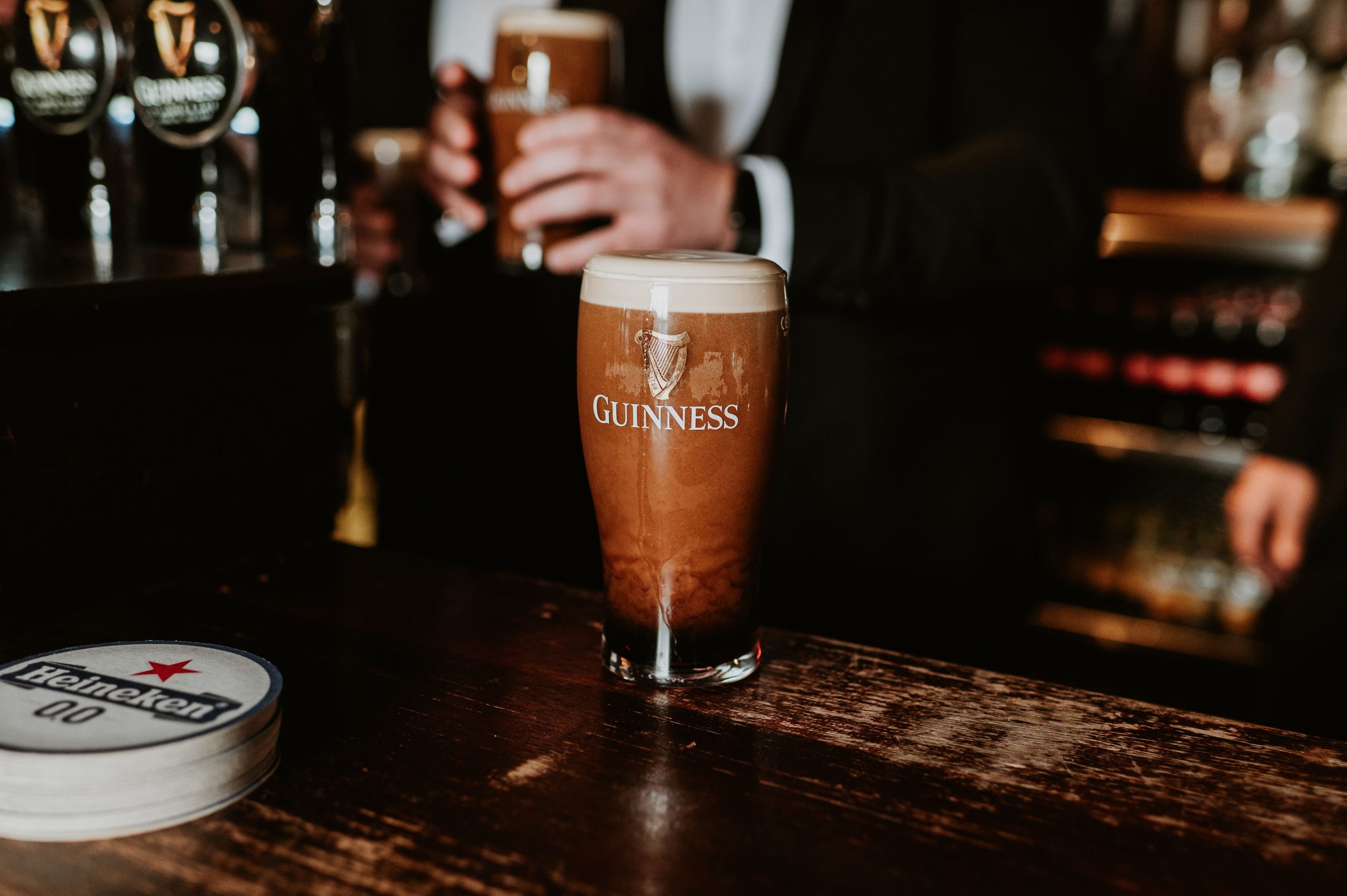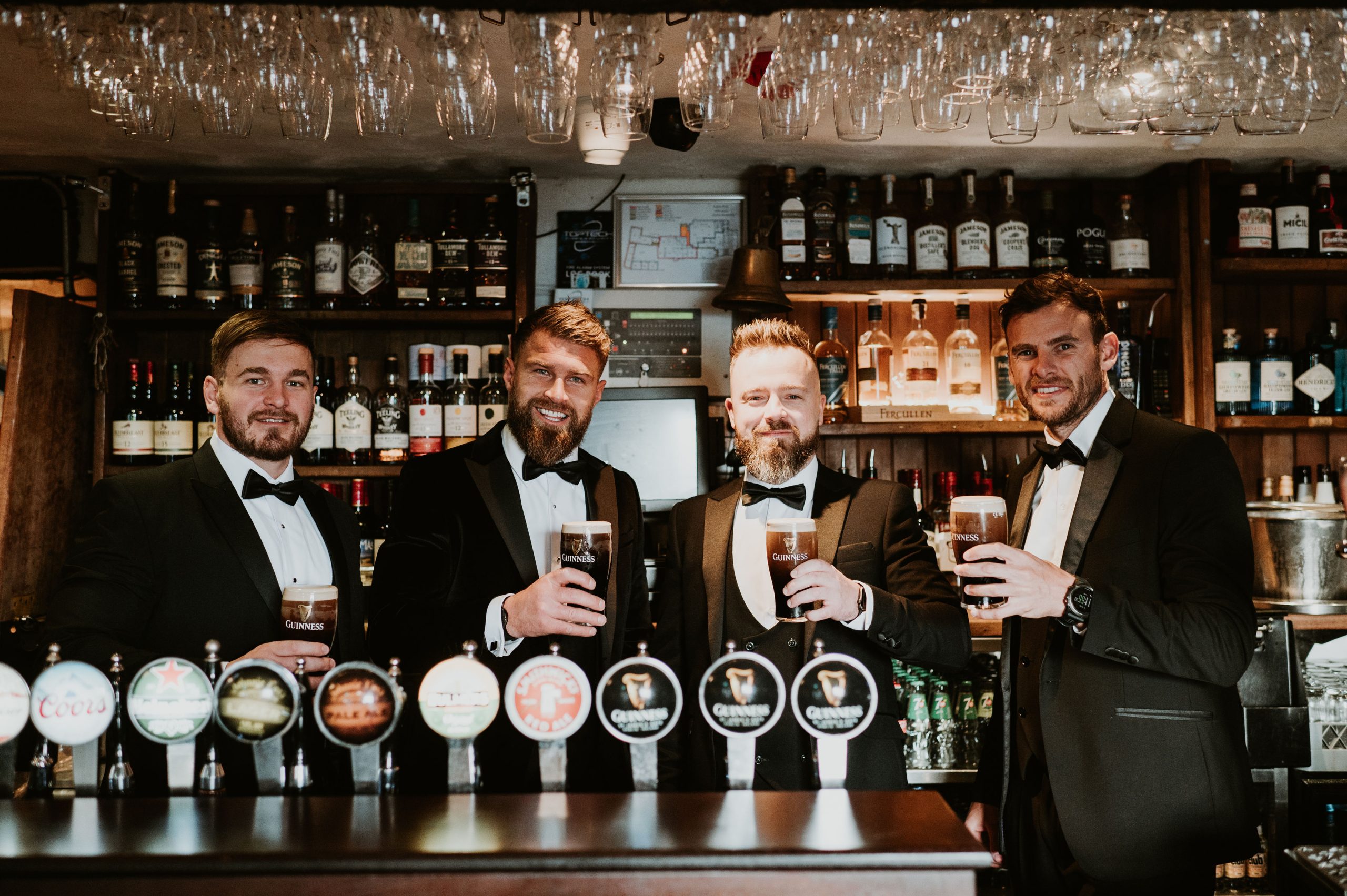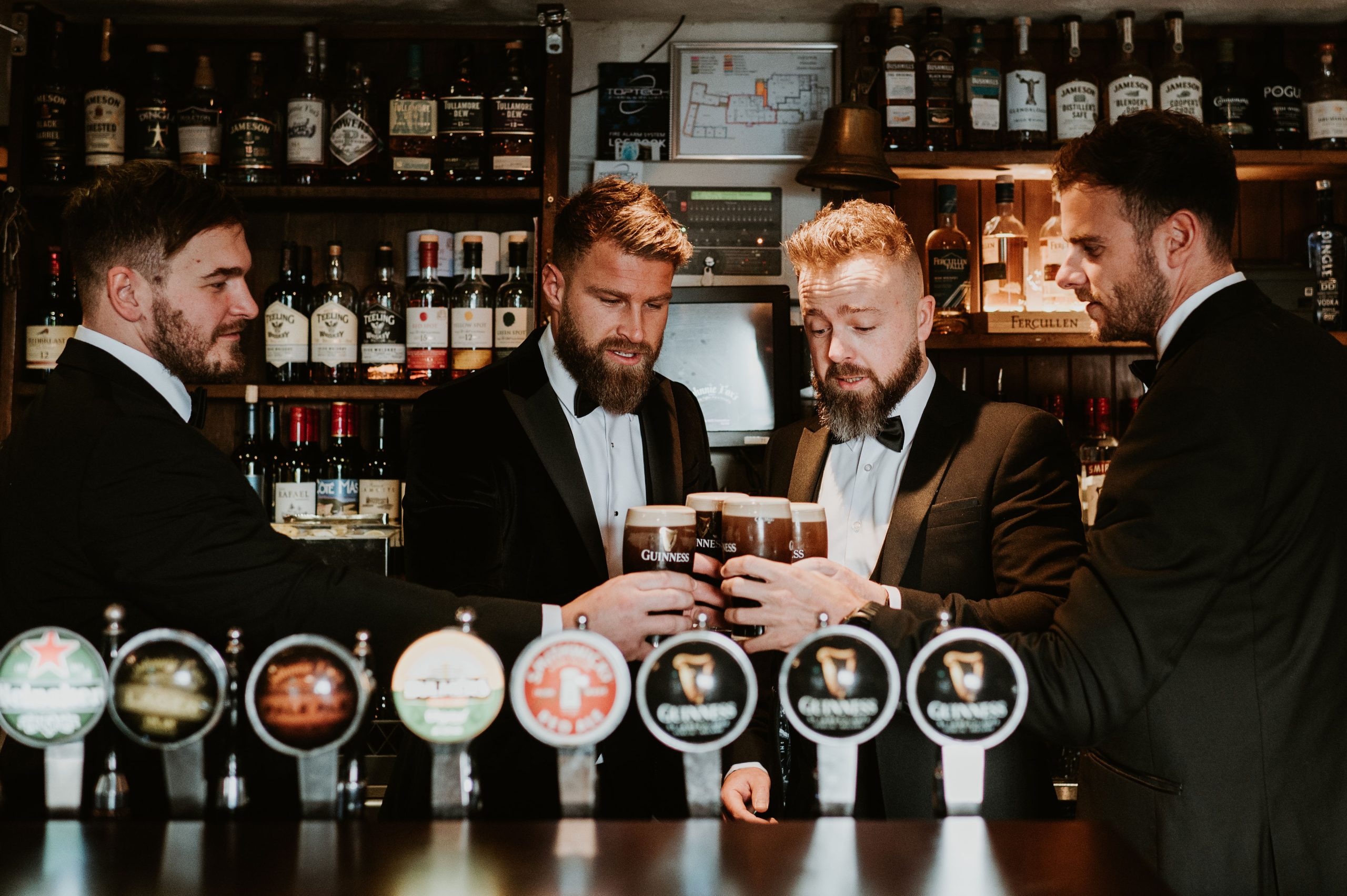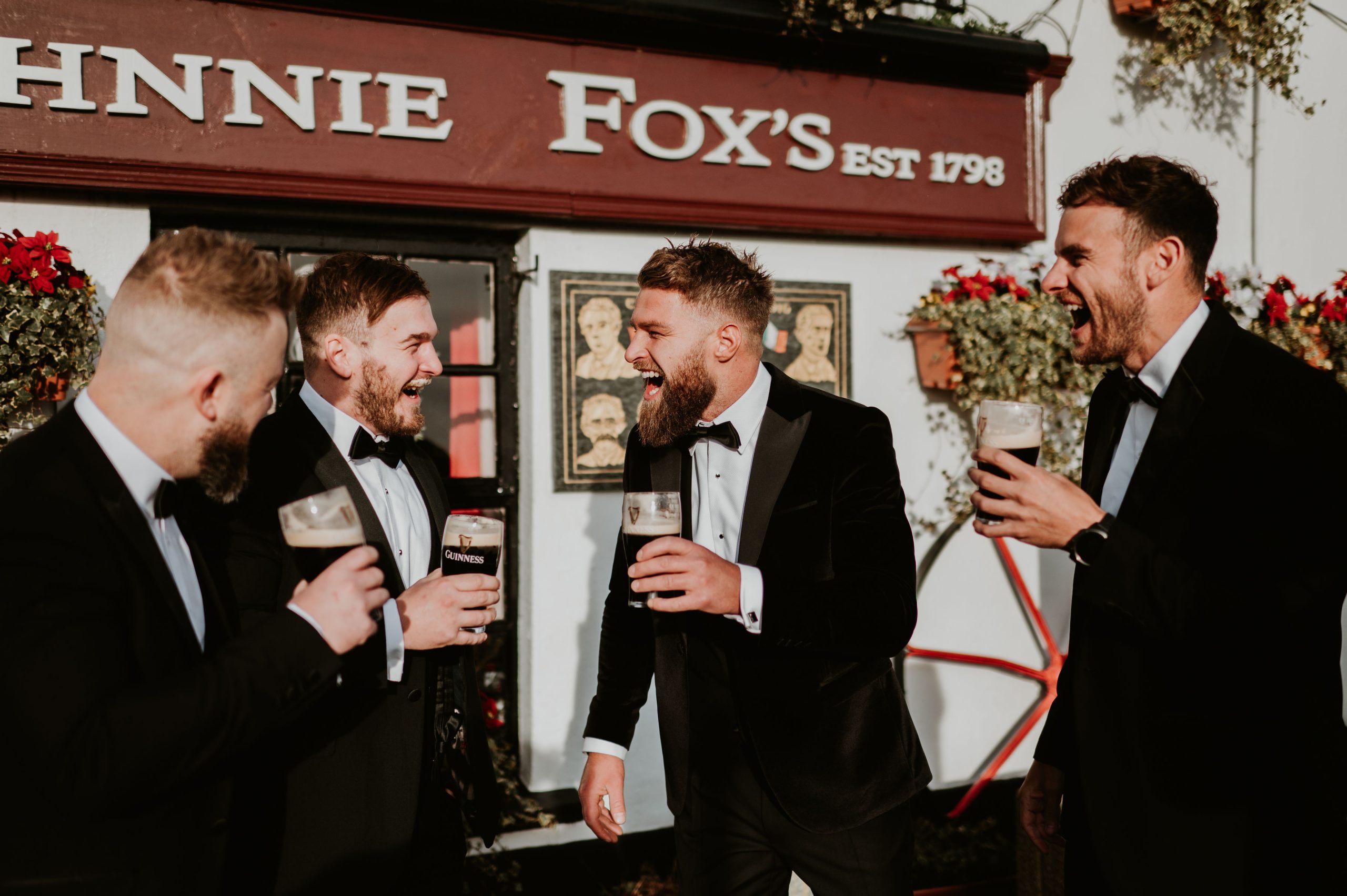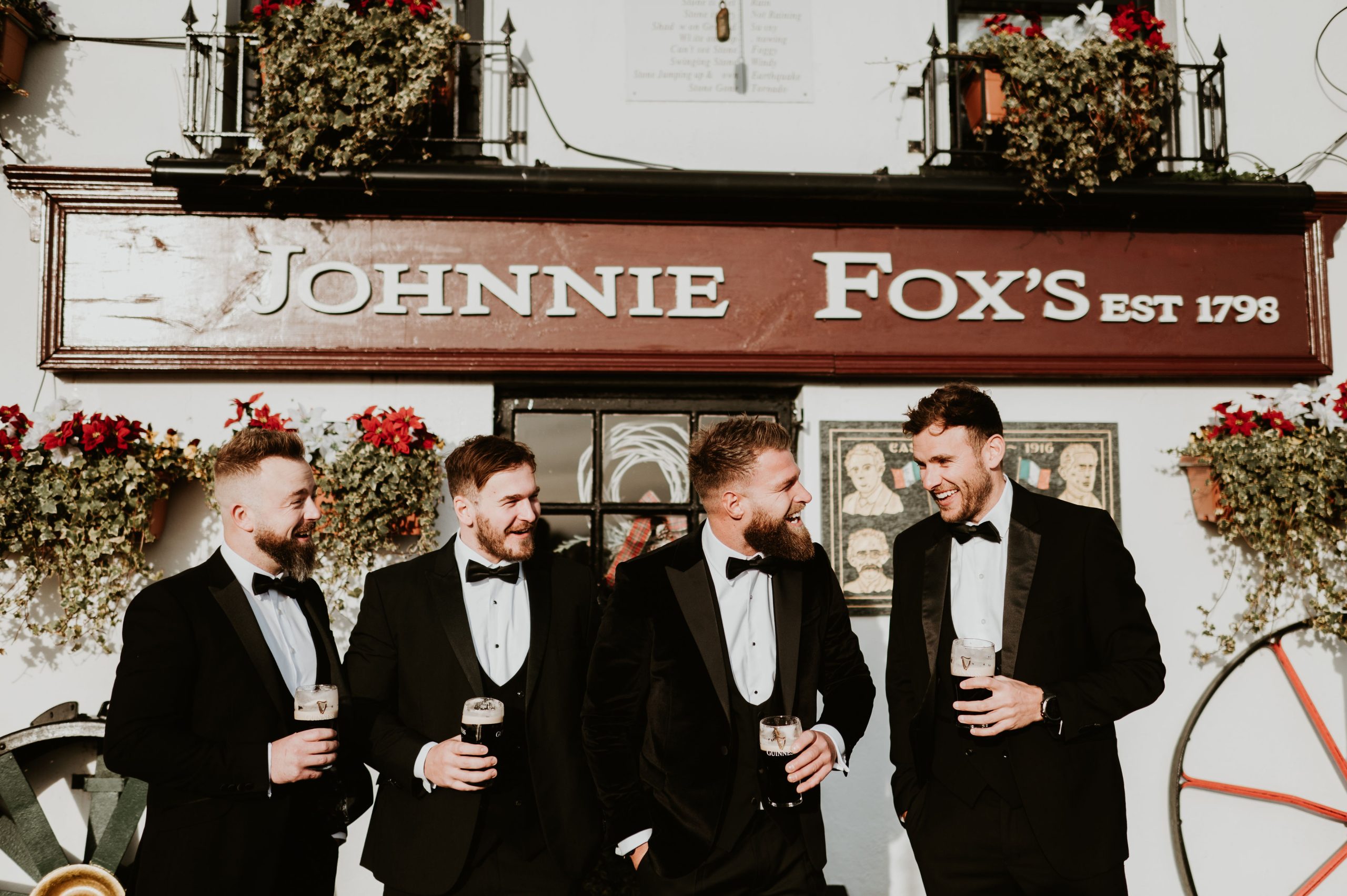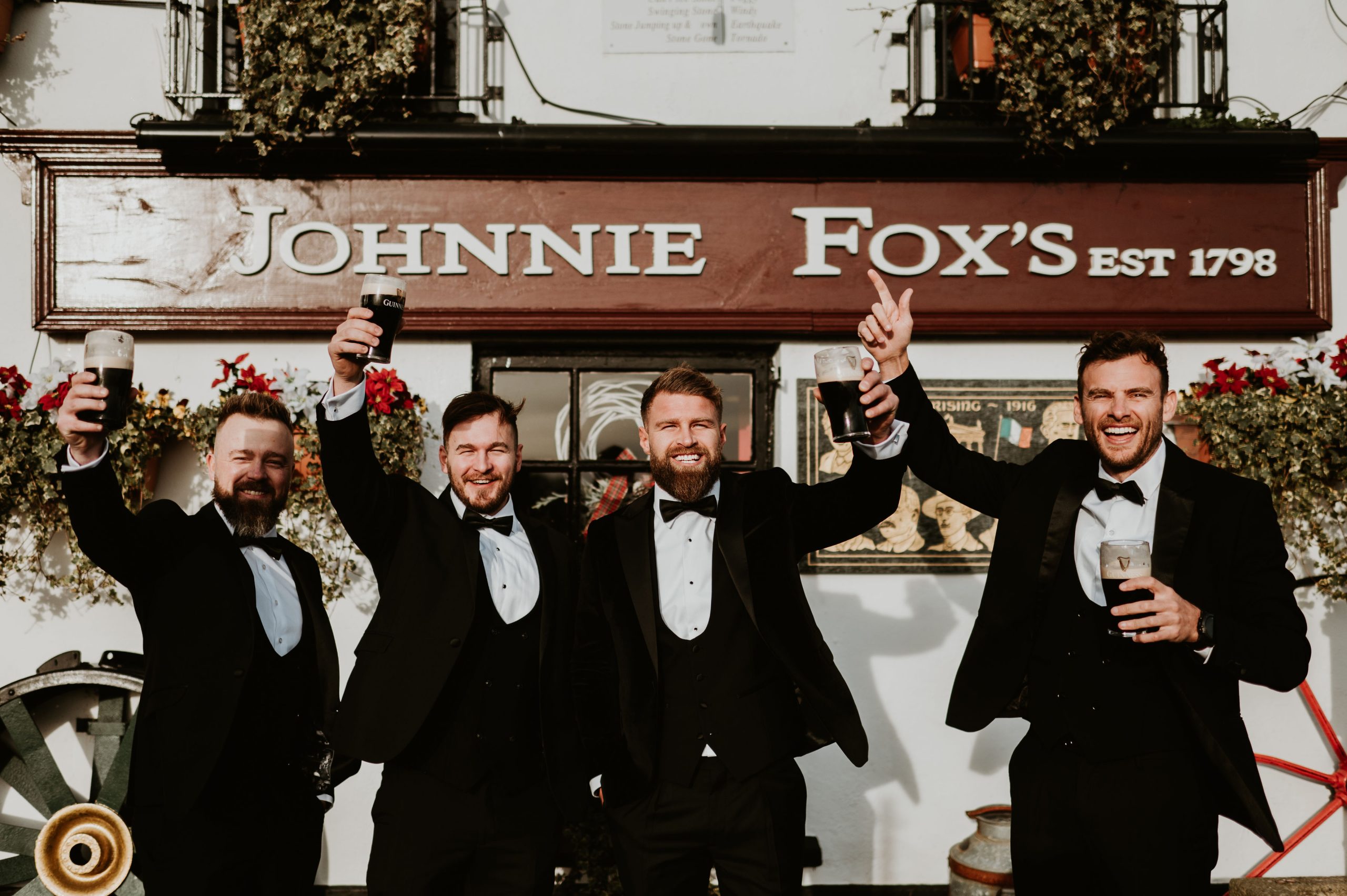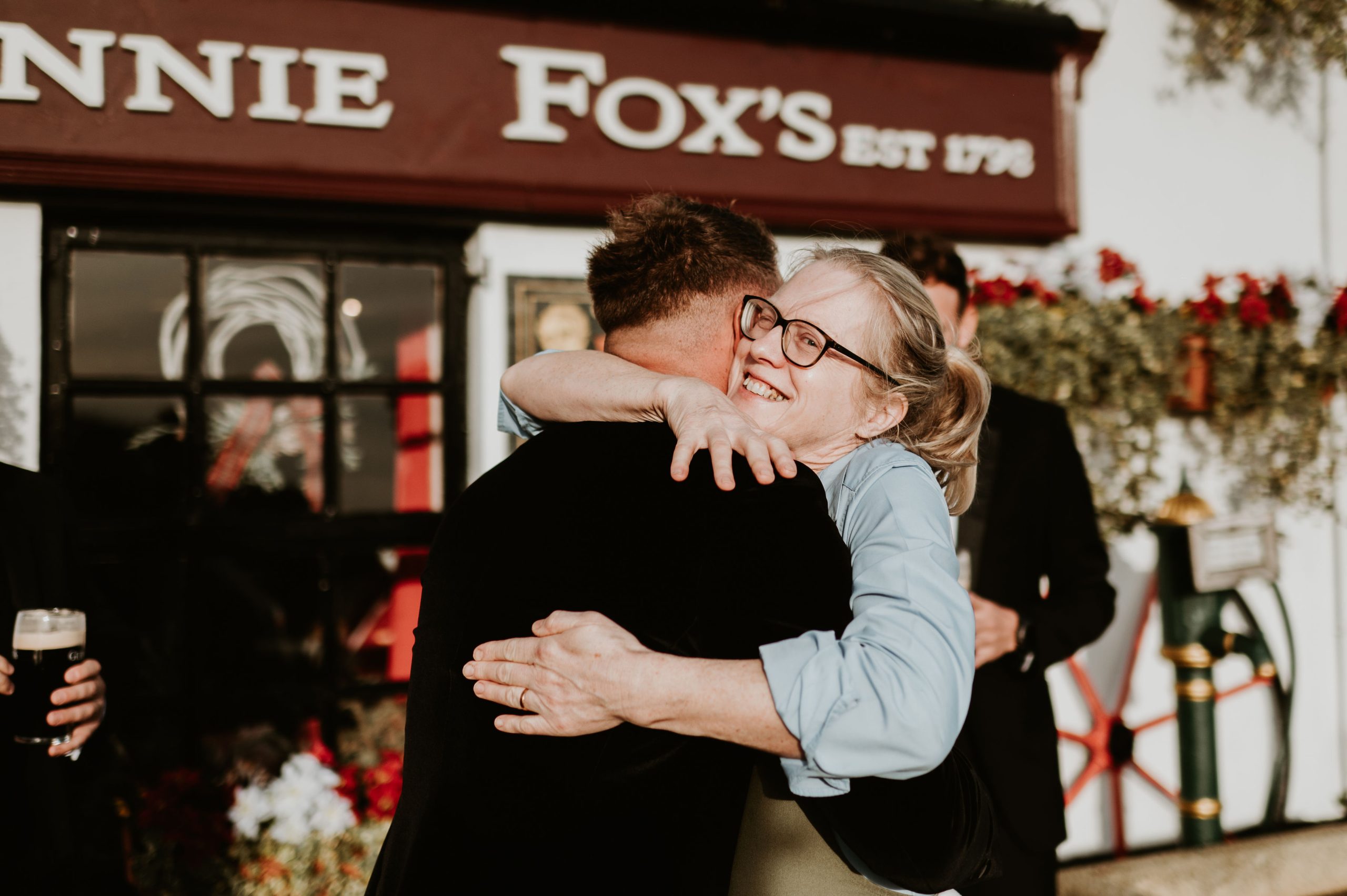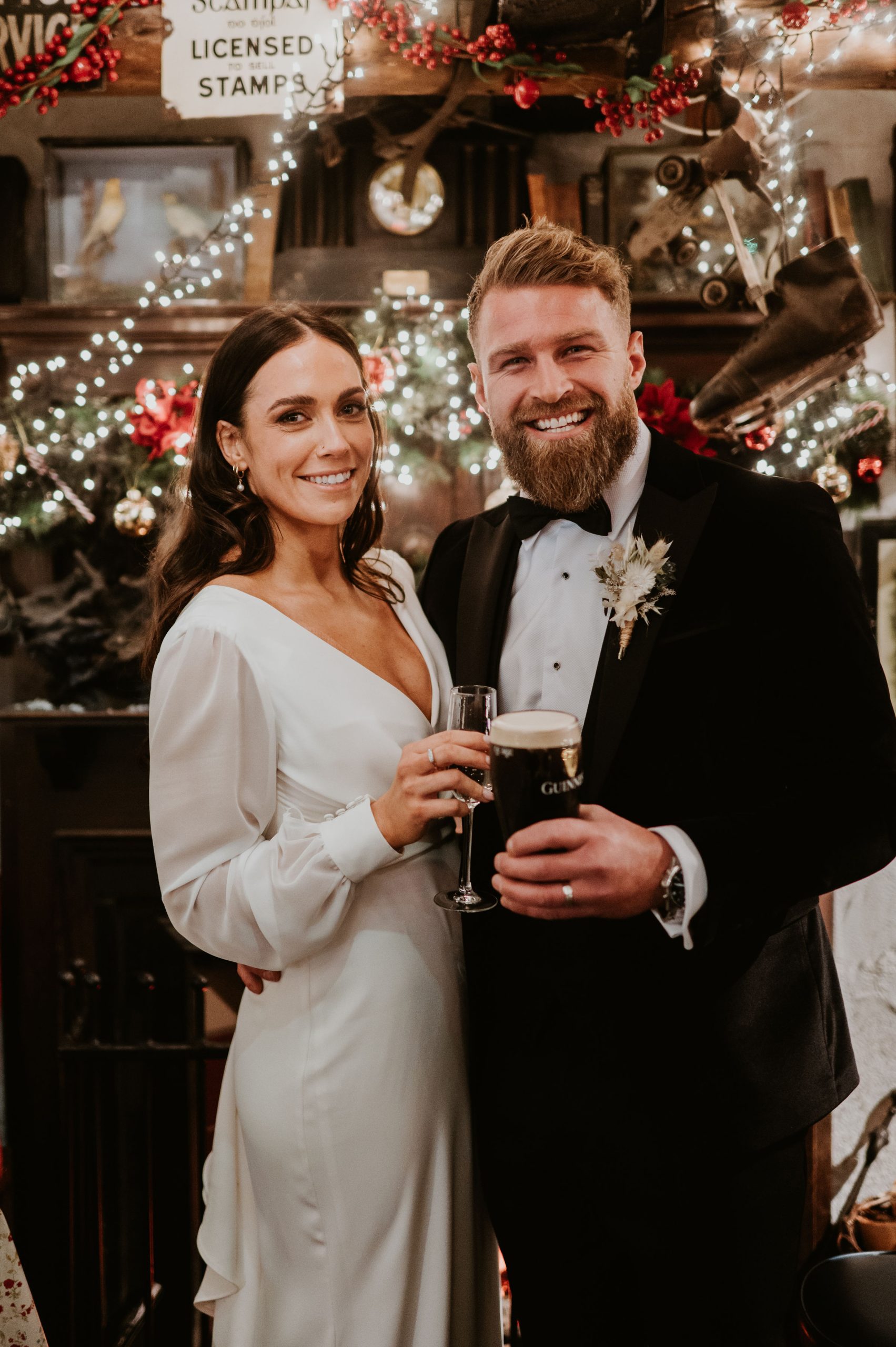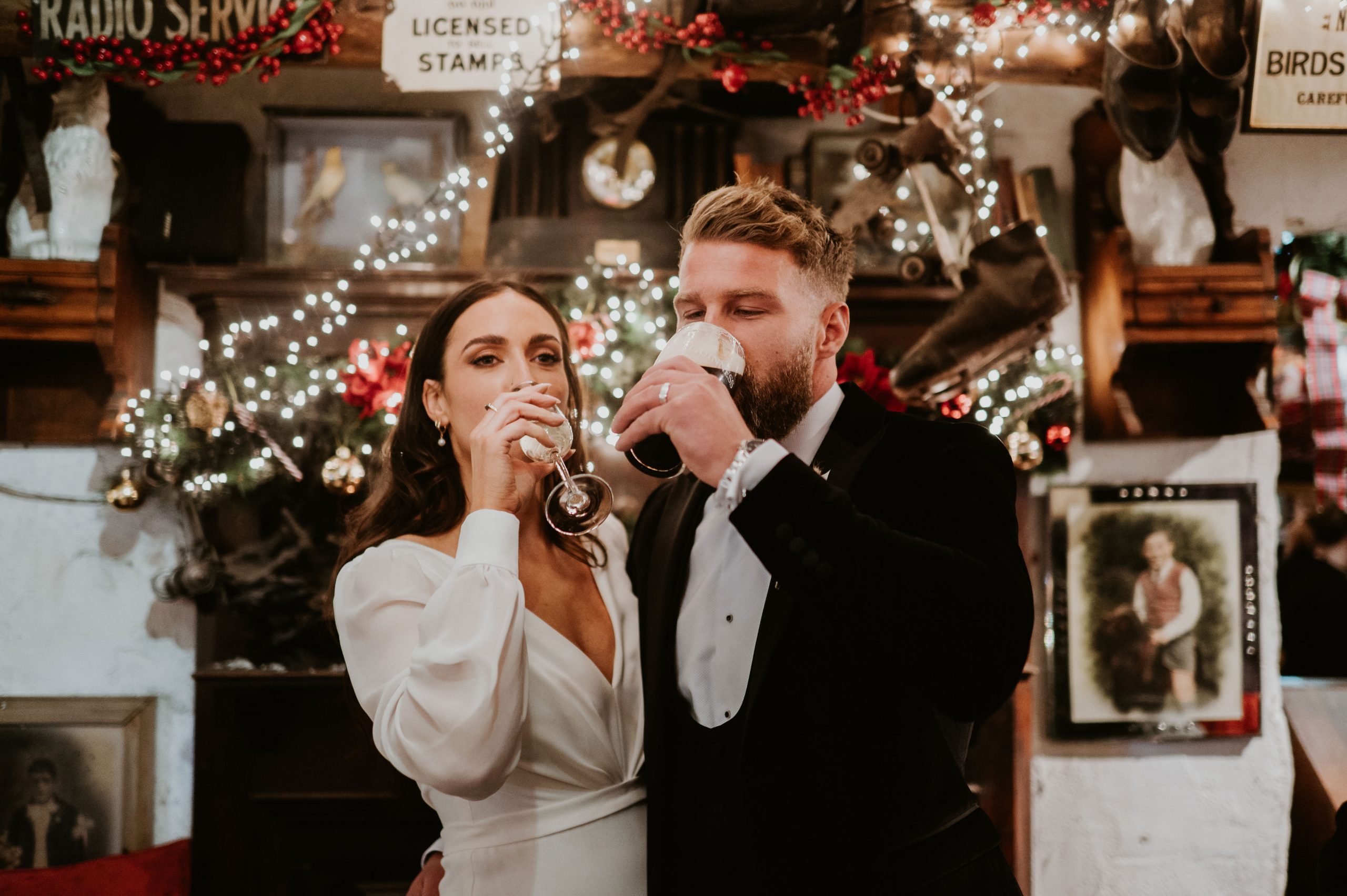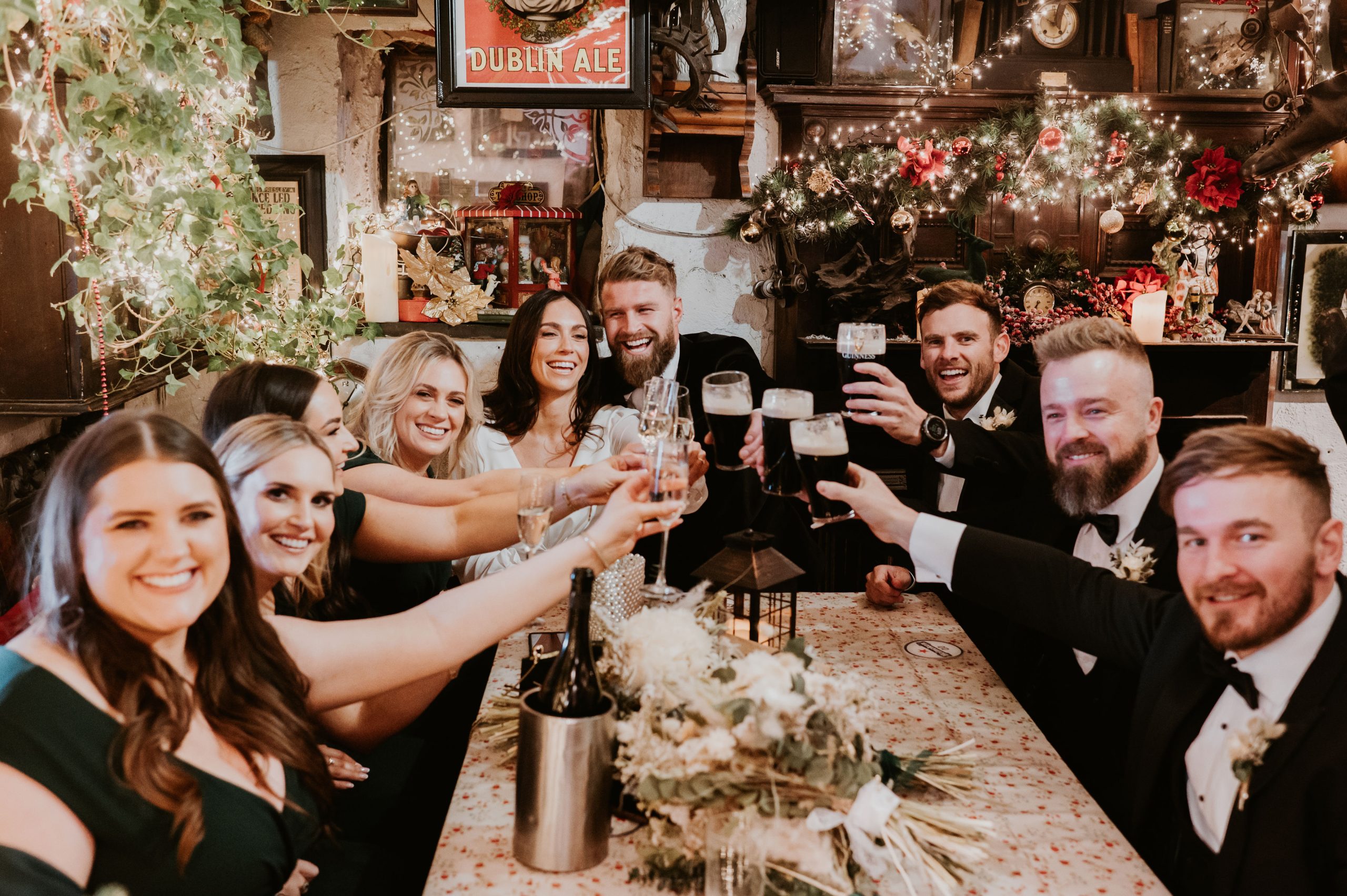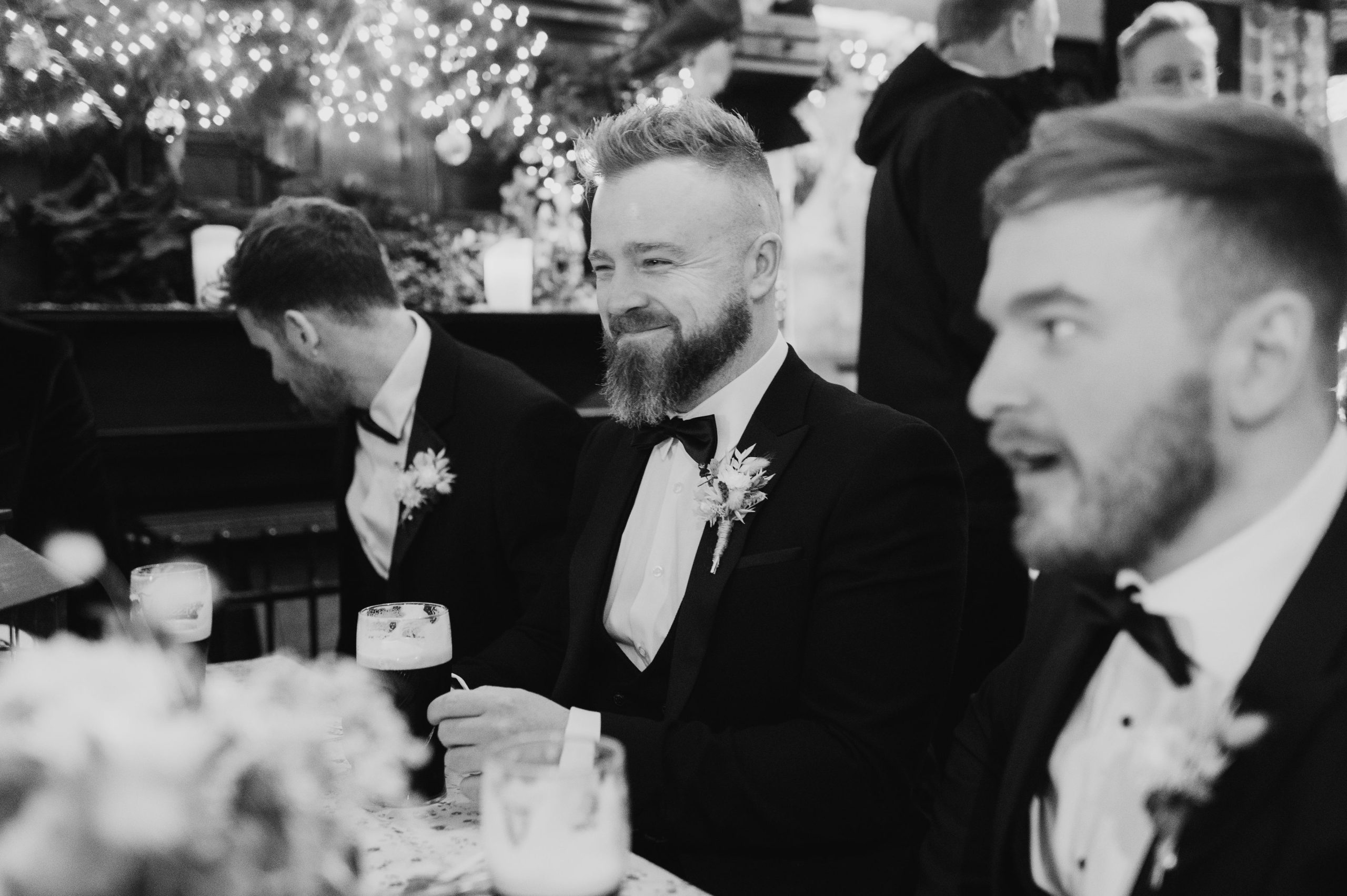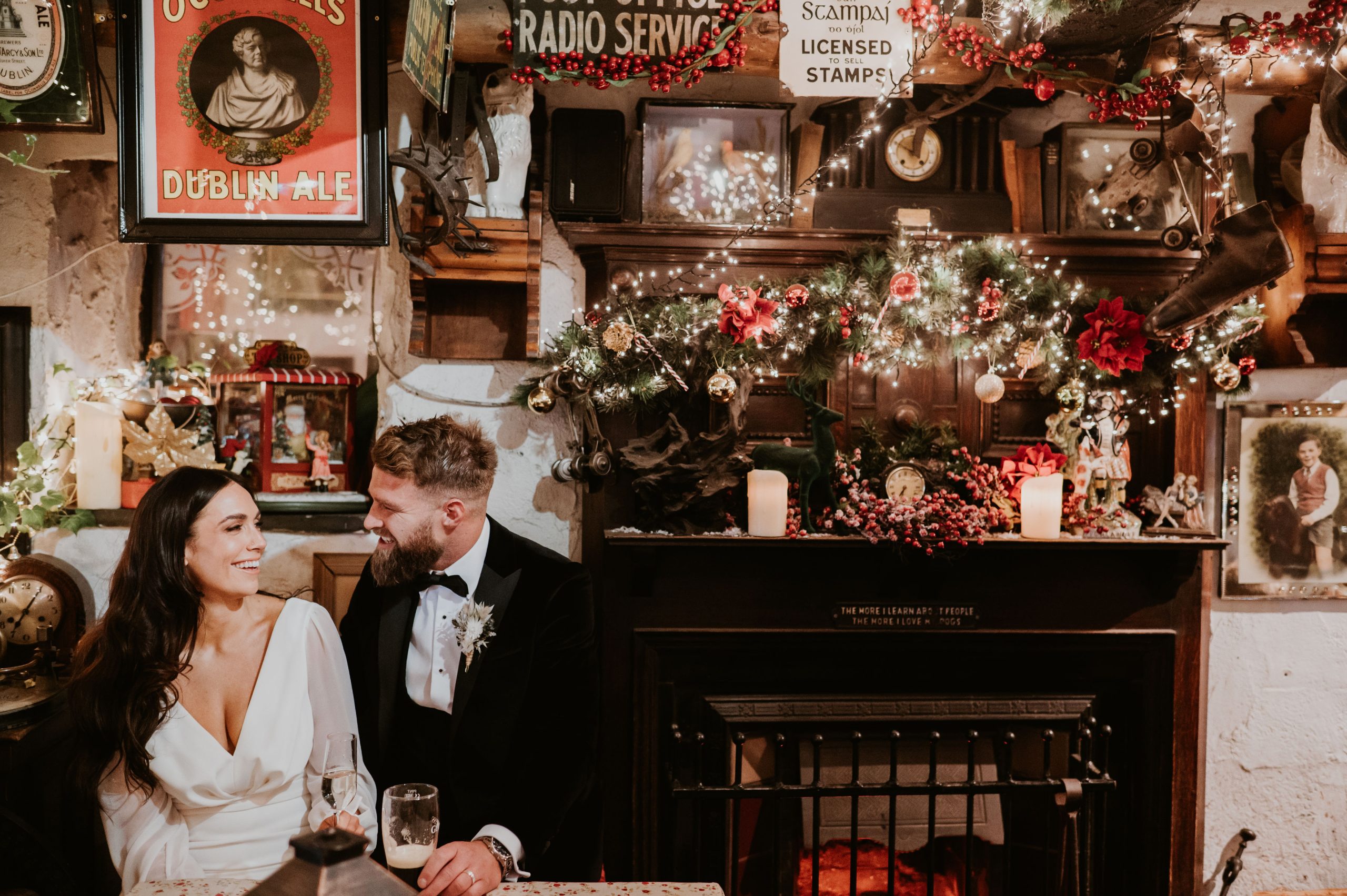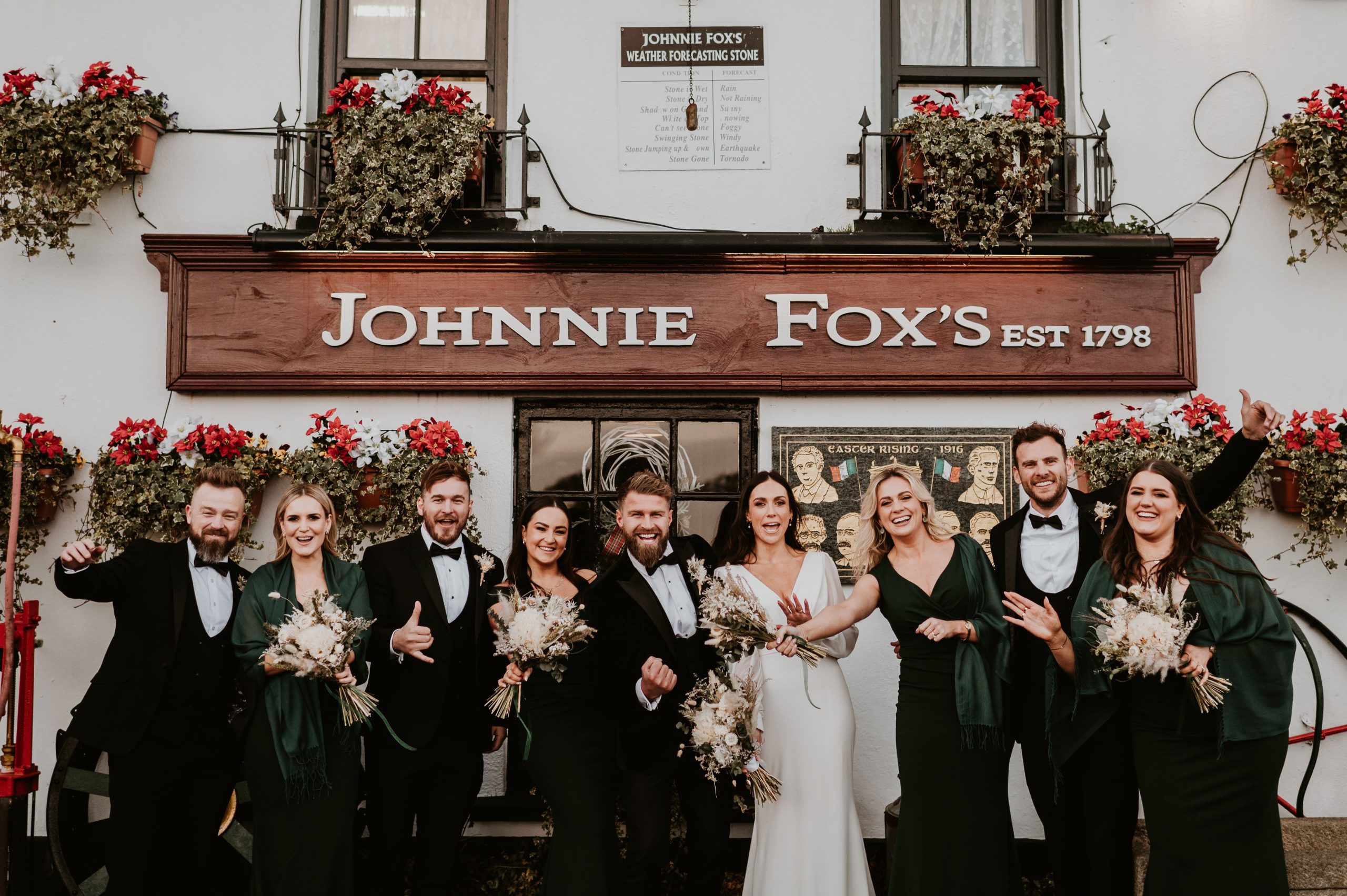 We wanted to send you a note whilst we have a moment to say thank you to you, Gavin and Michael for organising and hosting our pre-wedding get together last Friday. We had a great time.
We have had so many compliments on the set up, the music and the food and service. The whole thing was brilliant and our guests really enjoyed themselves. Thank you again!
Mary and Jack
I would like to extend a heartfelt thank you for hosting the second day of our wedding celebrations. From the moment we arrived, we were greeted with warmth and hospitality, which set the tone for a truly unforgettable day.
We just loved how laid back the whole day was, from our guests enjoying food from the food truck when they wished, to the pig trough filled with welcome drinks for all and most of all the entertainment. At times, I felt it was like that scene in the Titanic when Rose goes to the lower quarters – the a true Irish Seisún.
The attention to detail and the level of service provided by the staff was truly outstanding. They went above and beyond to ensure that our day was stress-free, and we could not have been more grateful. We will be back every June 4th for the rest of our lives!
Kate & Joseph Sharp
We just cannot thank you enough! Our guests commented on how seamless the entire day was, which is a testament to the professionalism of the team. The experience was one that we will cherish forever, and we are so grateful to Johnnie Fox's for making our day so special.
We have no doubt at least one of our guests will be on you to host theirs too!
Catherine & Patricia