We understand that organising a company party can be a daunting task, but don't worry, we are here to help you create an unforgettable event that your employees will love.
No event is too big or too small for us to handle! We pride ourselves on our ability to customize our packages to meet the unique needs and budgets of each and every event we cater. At Johnnie Fox's, we believe that every event is special. Whether you are planning a small office celebration or a large-scale corporate event, we can host yours. We have the expertise and resources to make it an unforgettable and truly unique experience.
Make Enquiry
3D View of our entire venue
Need Help Planning an Event?
Our dedicated team are on hand to help you plan your event, maximising the flexible nature of our spaces and creating bespoke packages to suit your needs. Get in touch to find out how we can help
Bespoke Menu Options

Live music Seisúin
Irish Dancers
Collaborative Badhrán Bounce Off: Learn the art of the bodhrán with your guests
Irish Coffee Demonstration

Private Bus Hire
Seanchaí Story Teller: Bearer of 'Old lore'
Selfie Mirror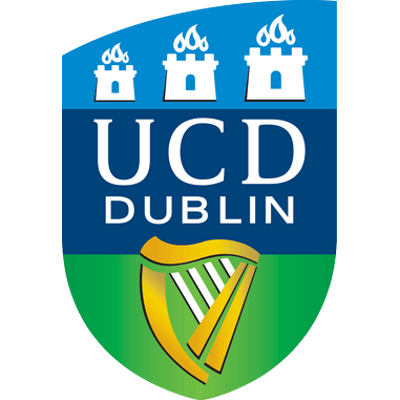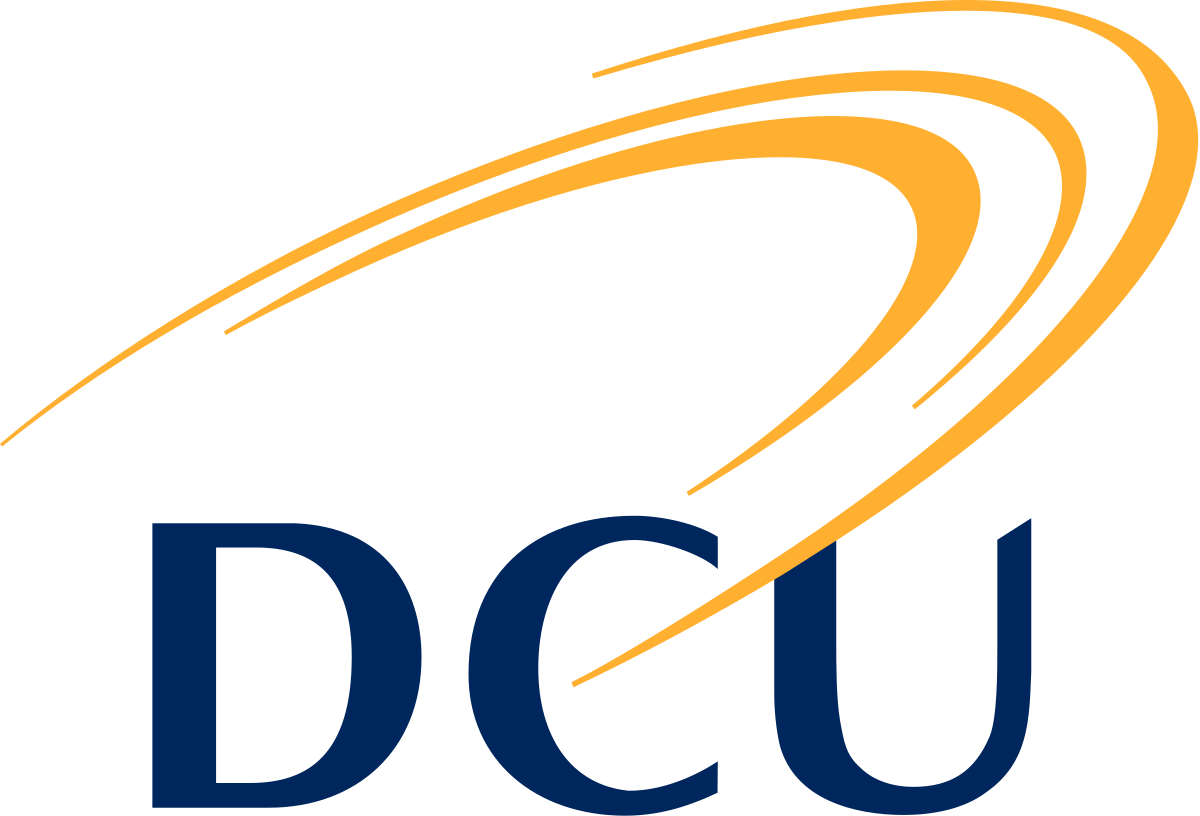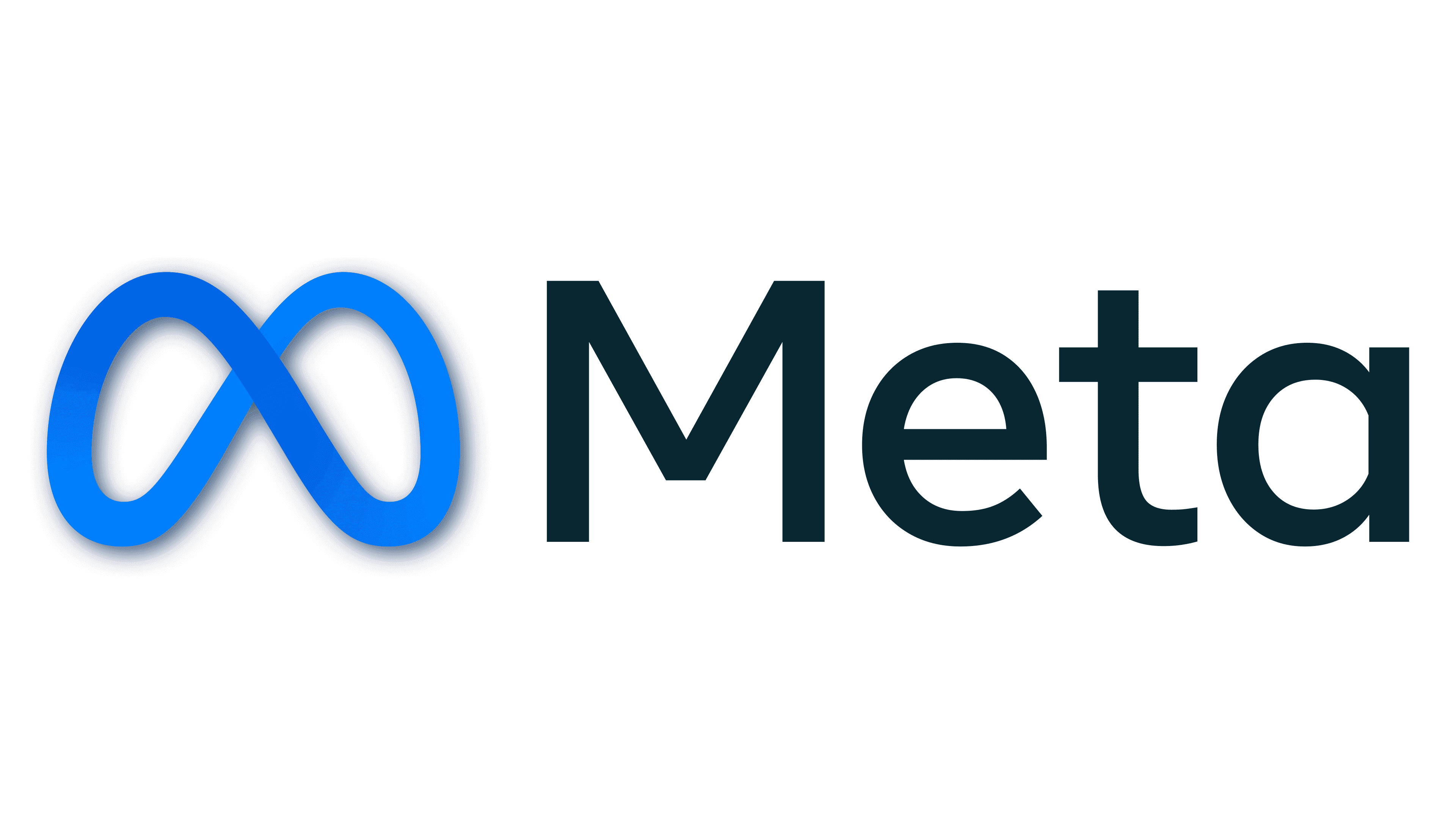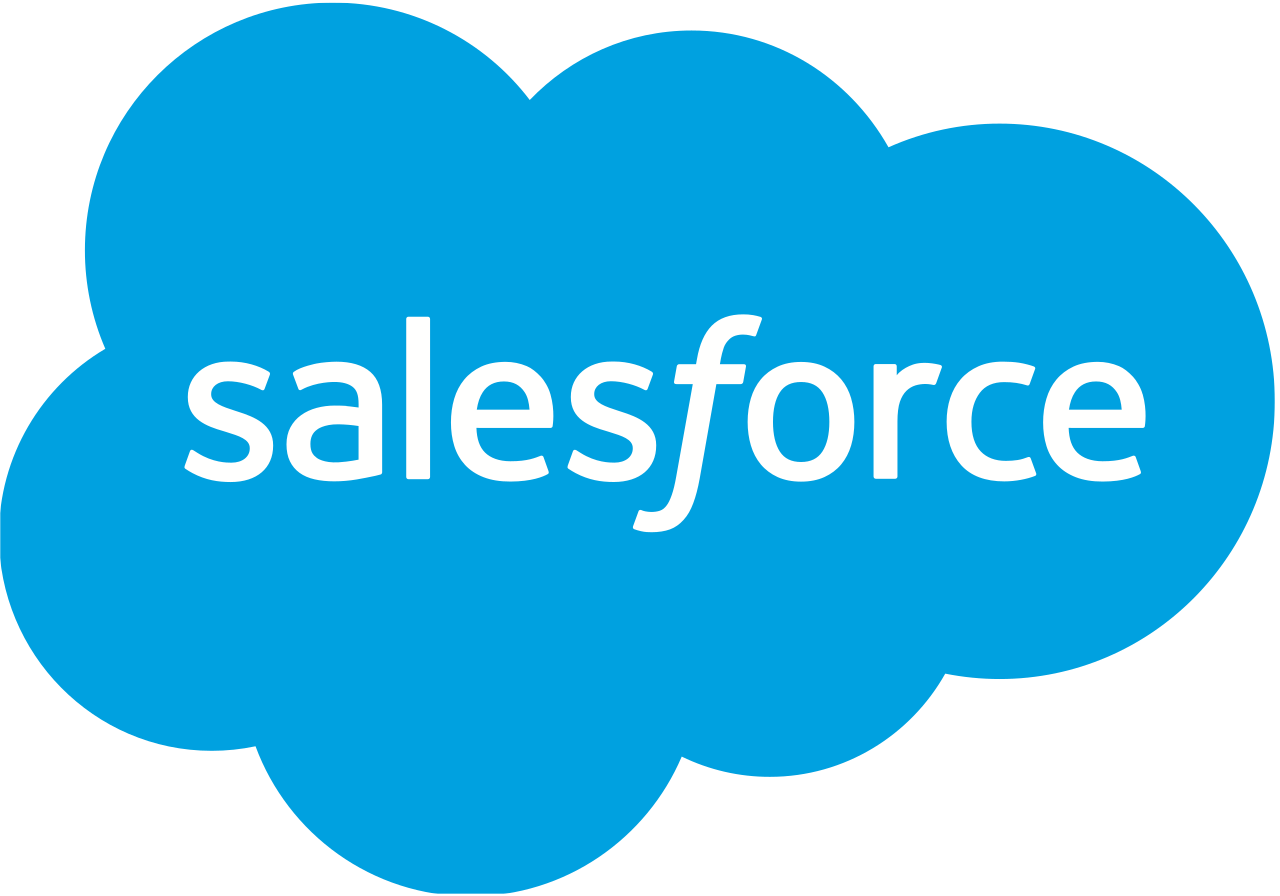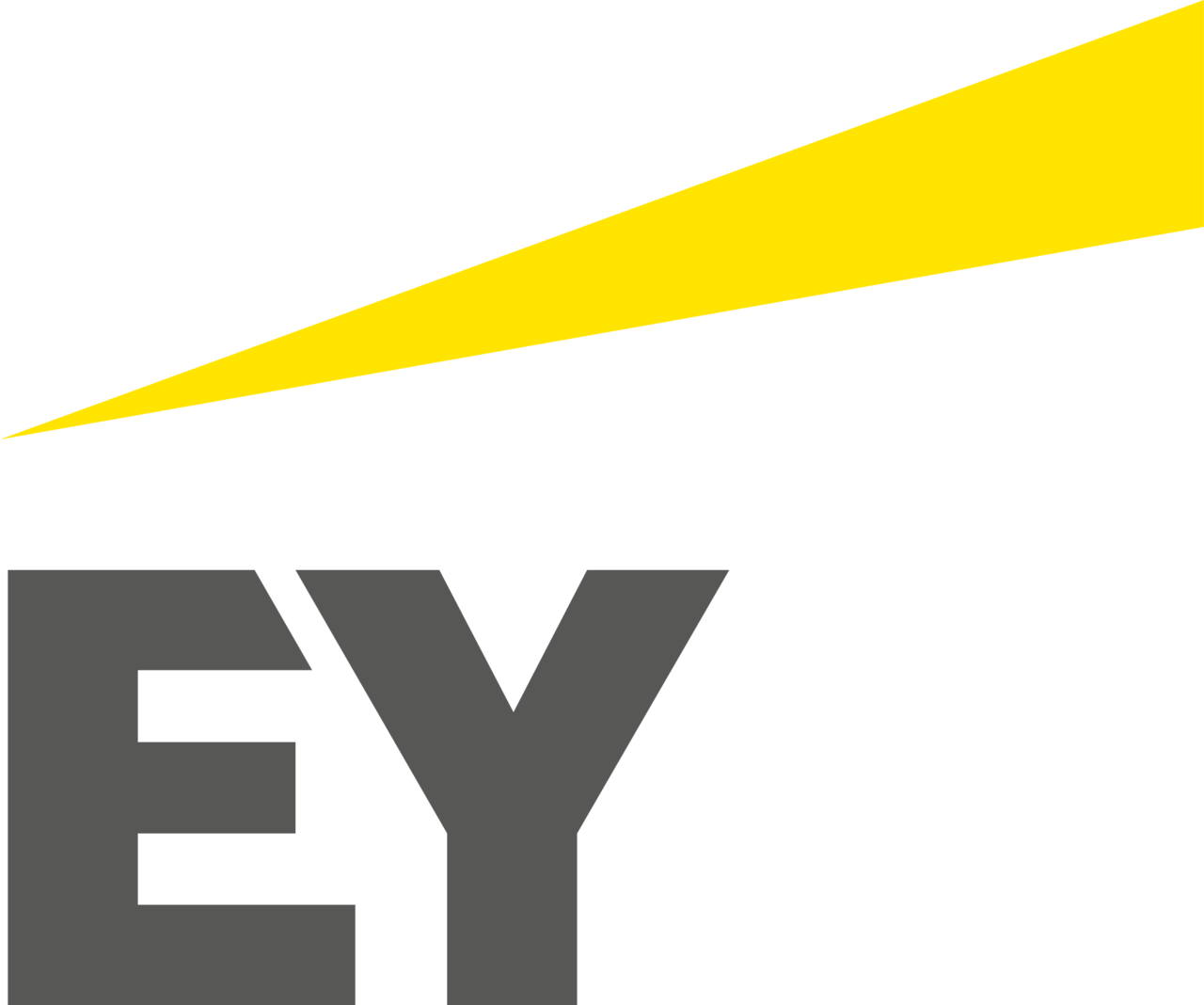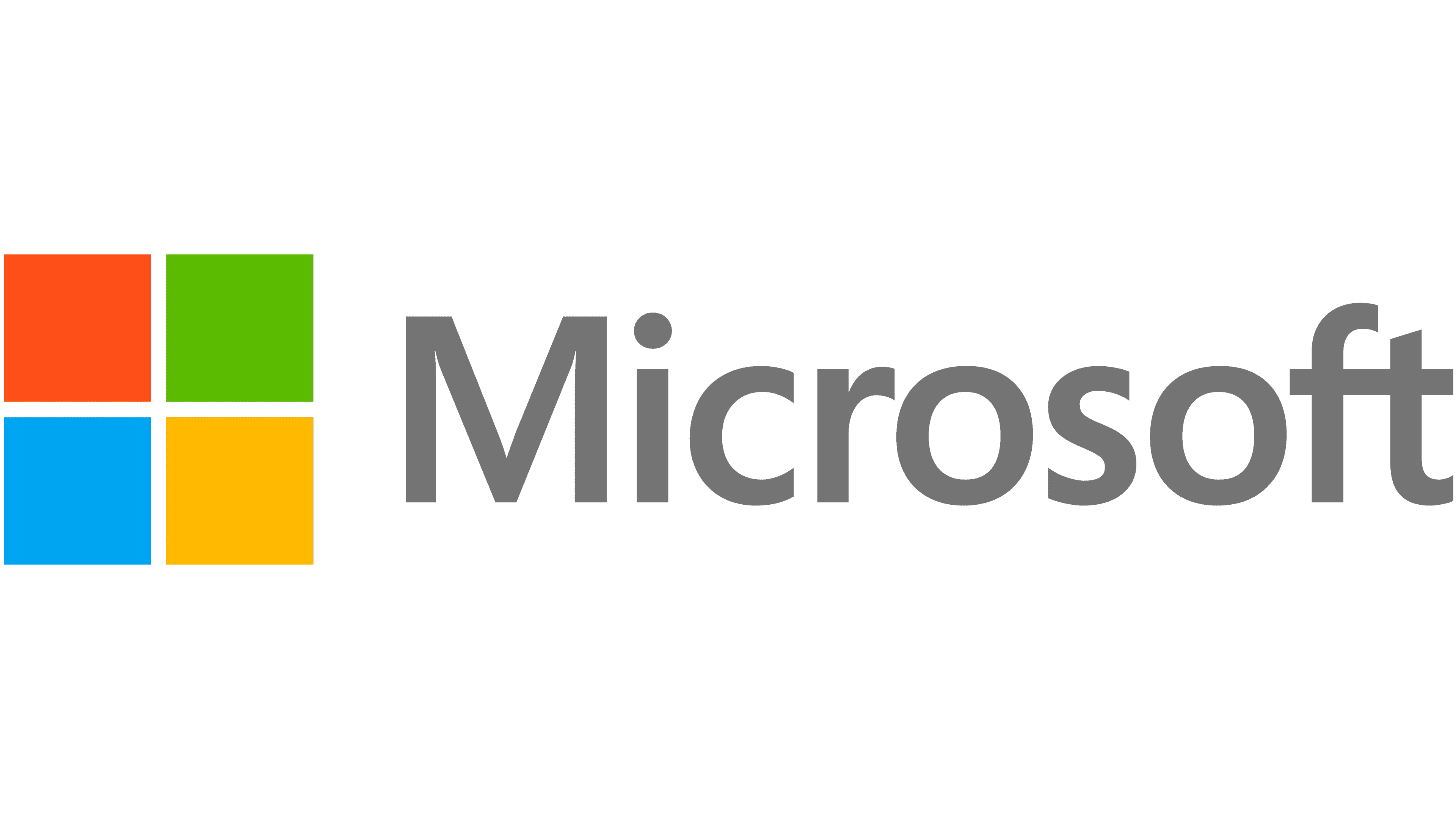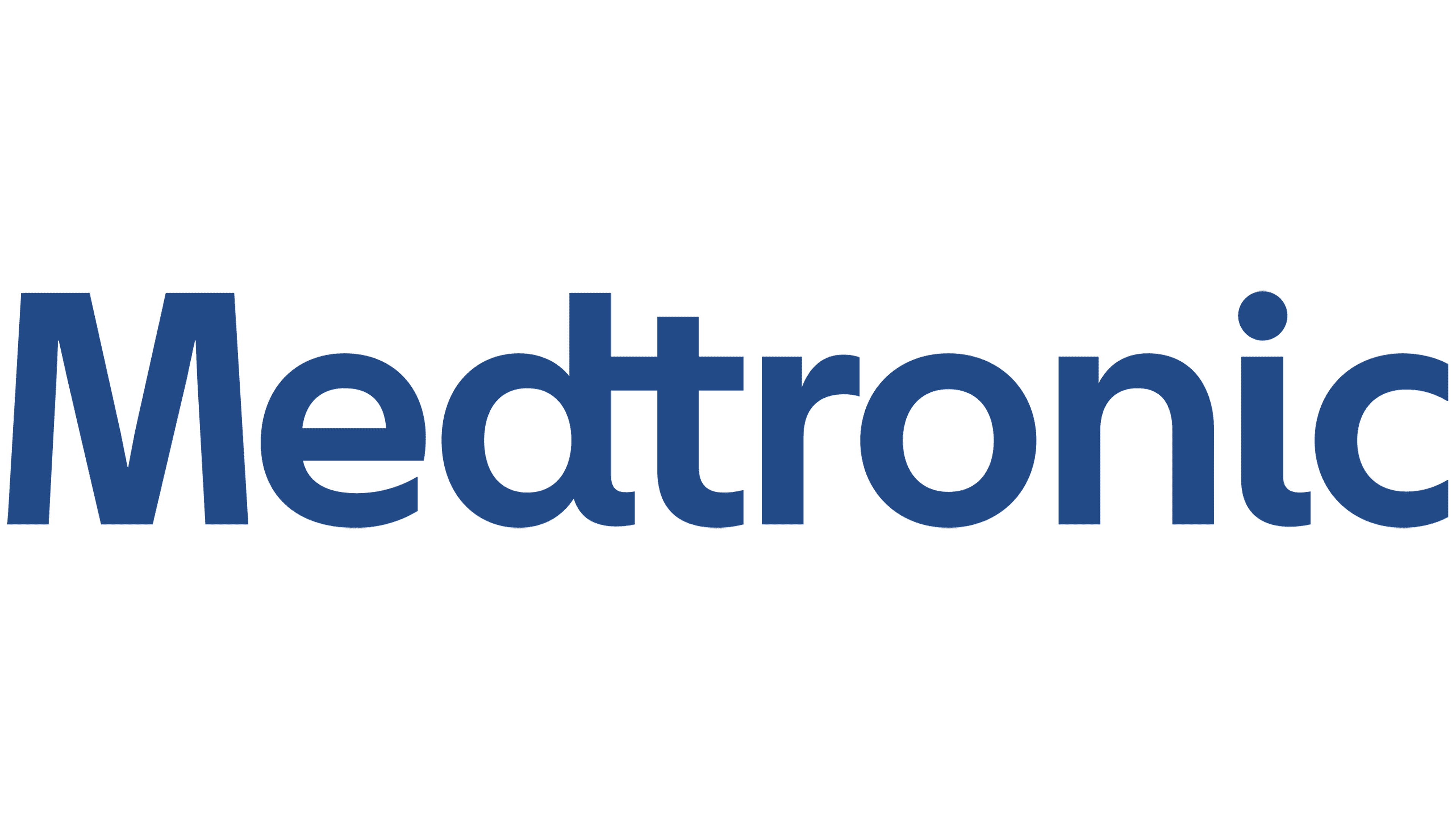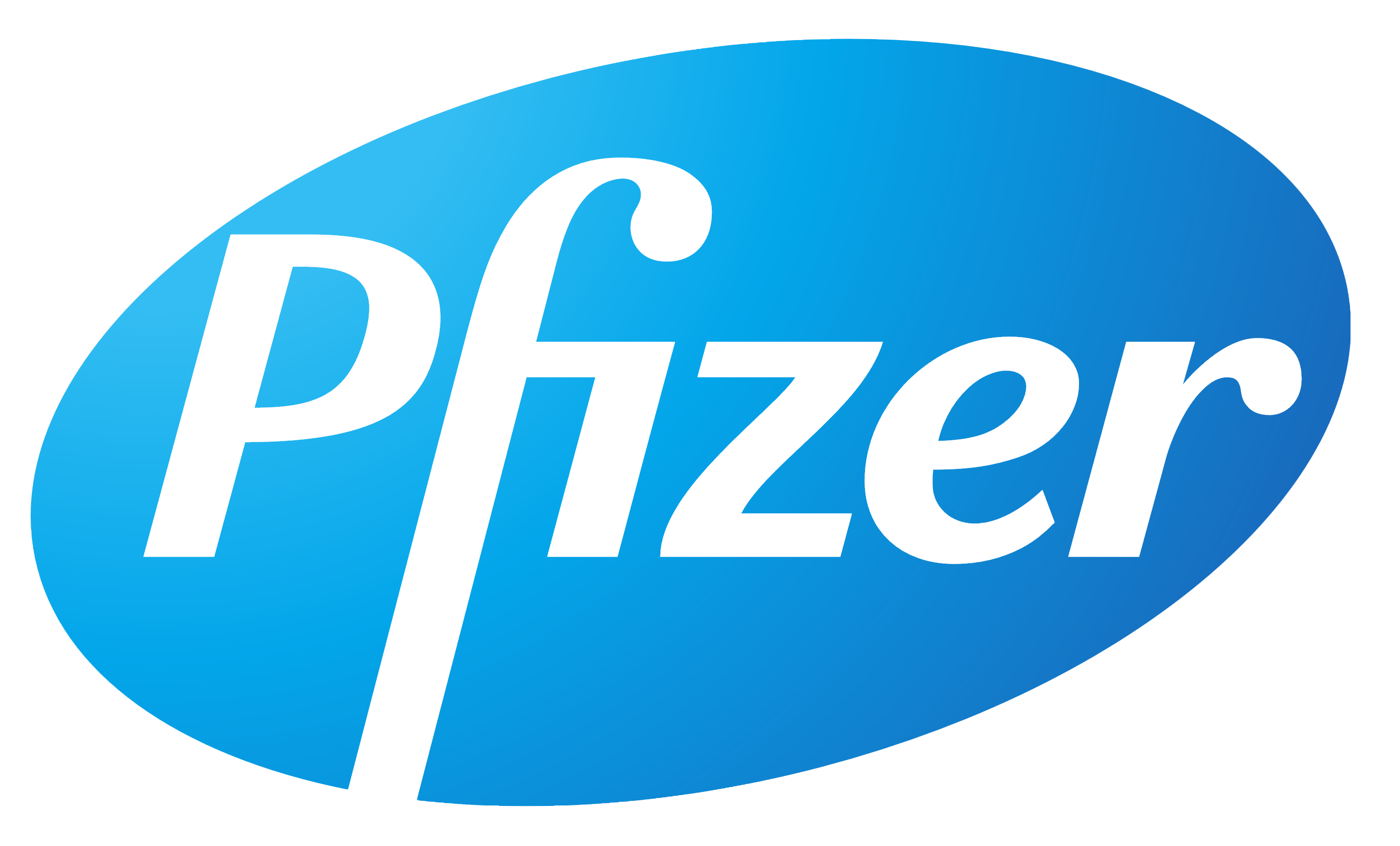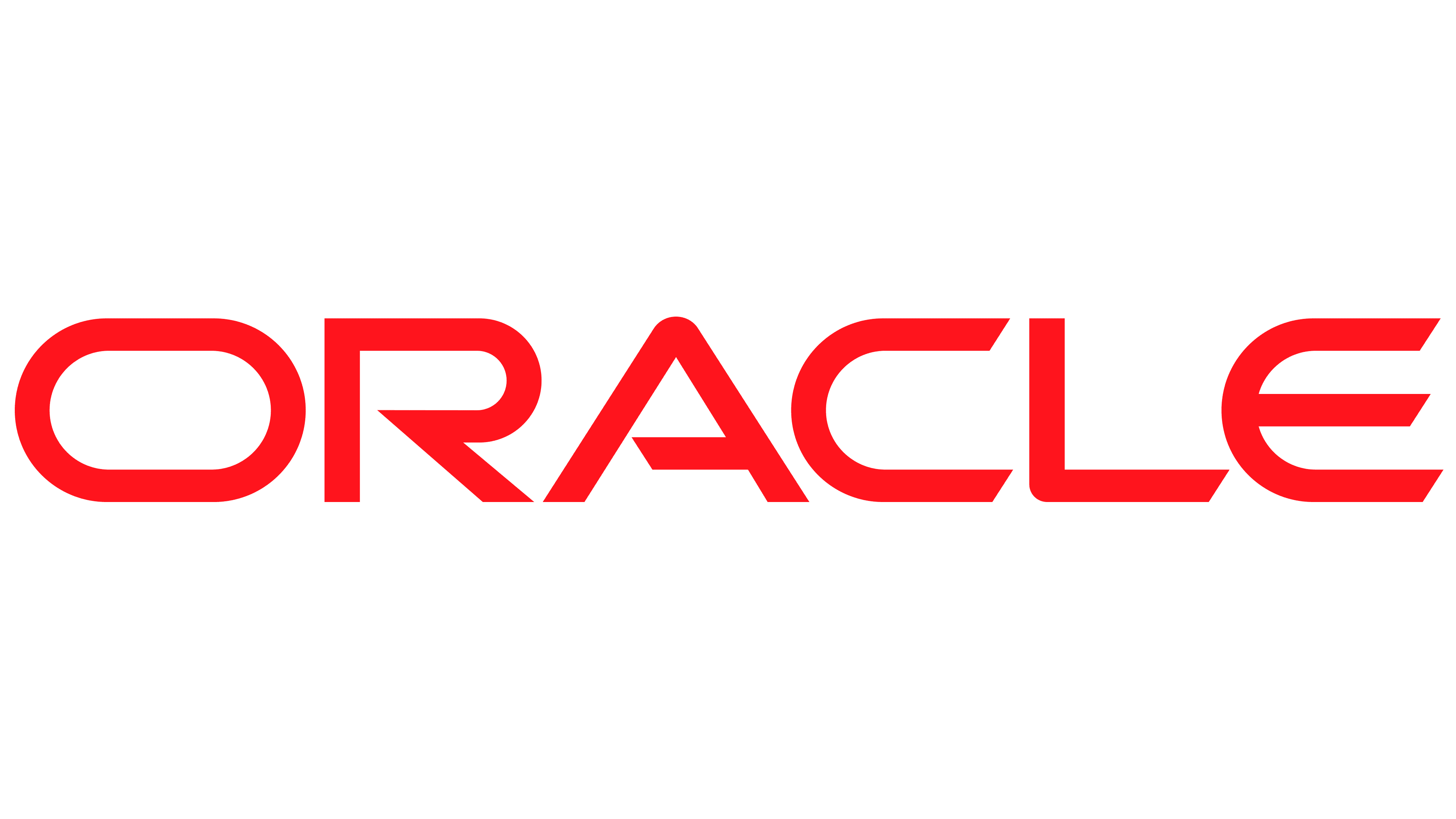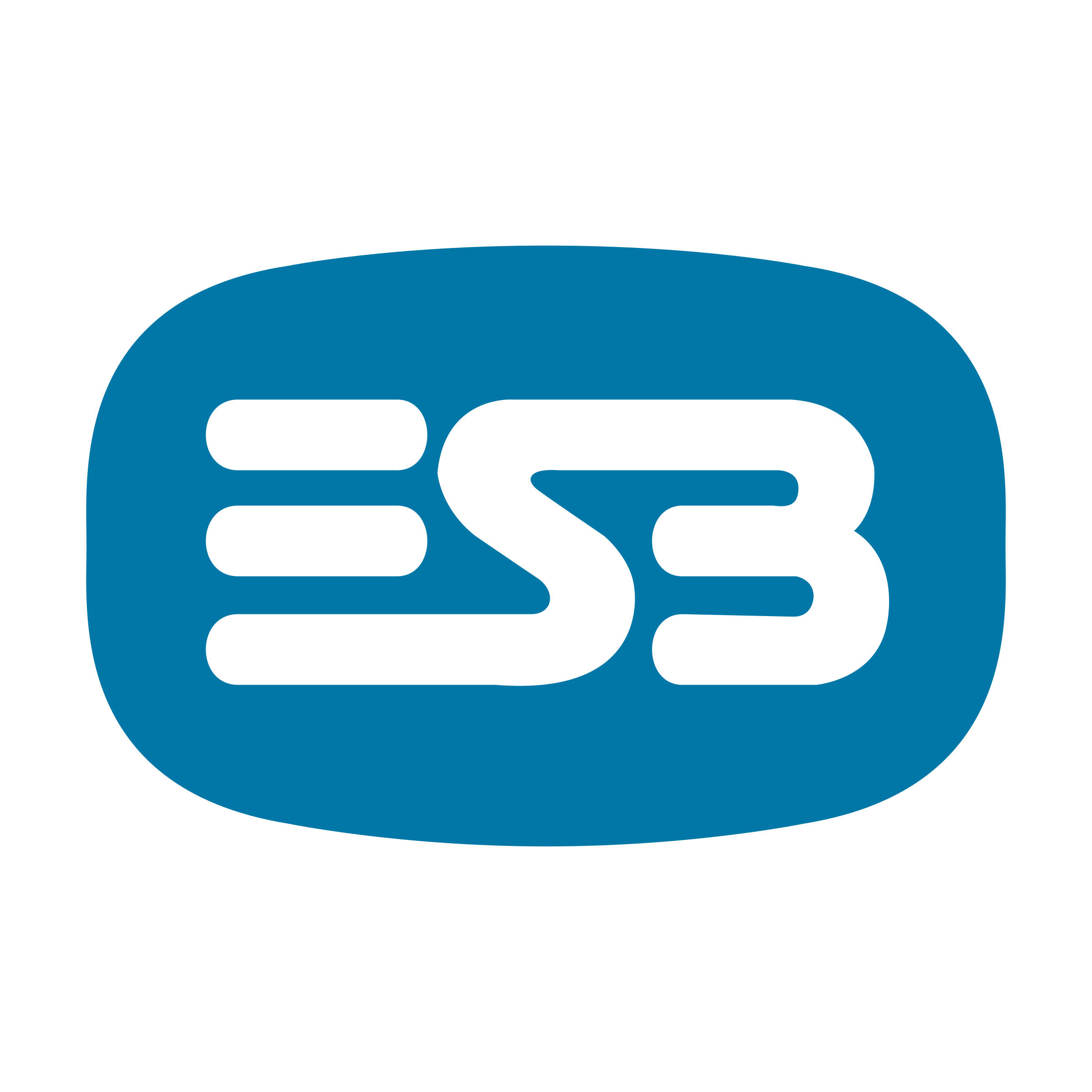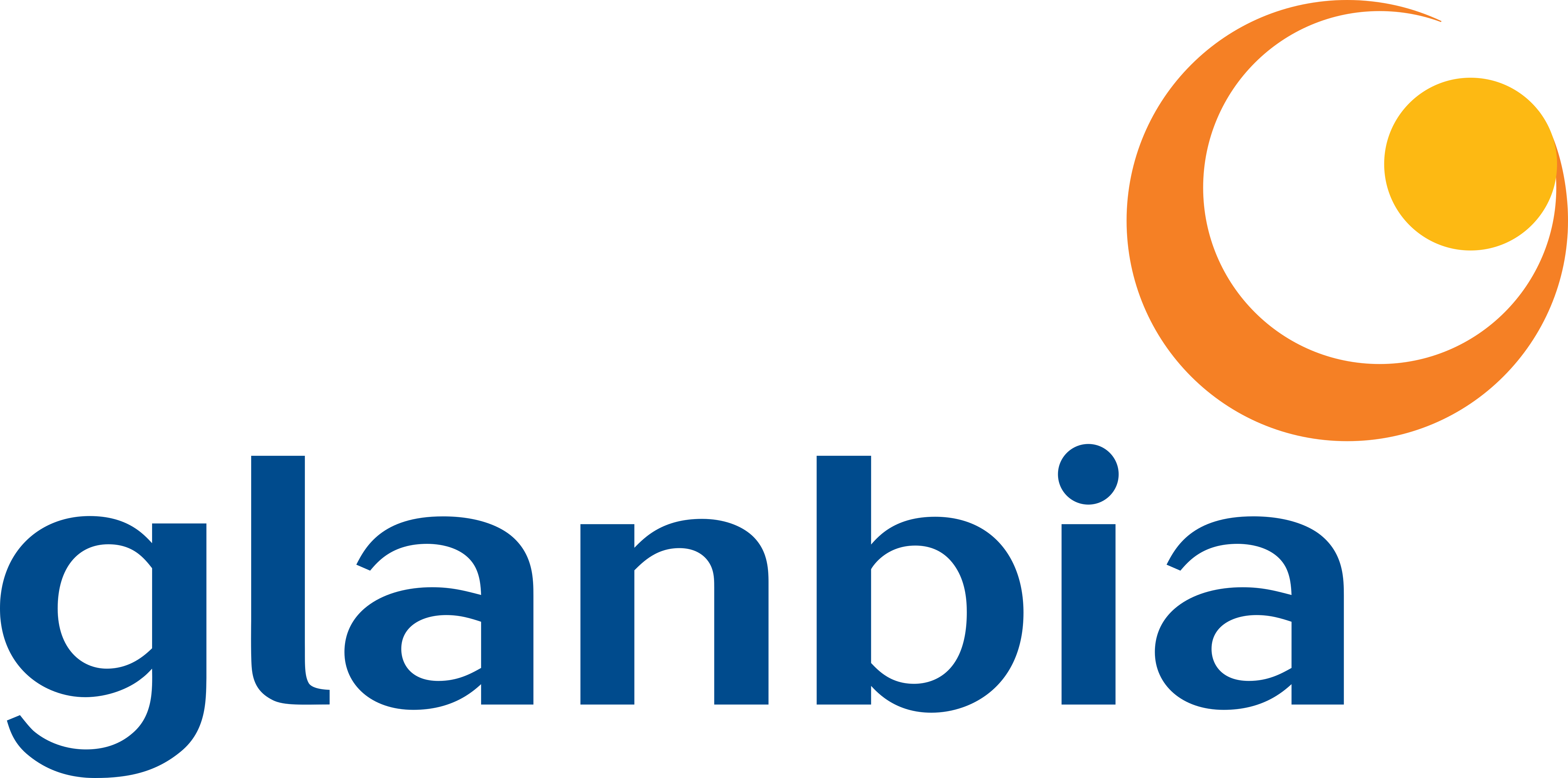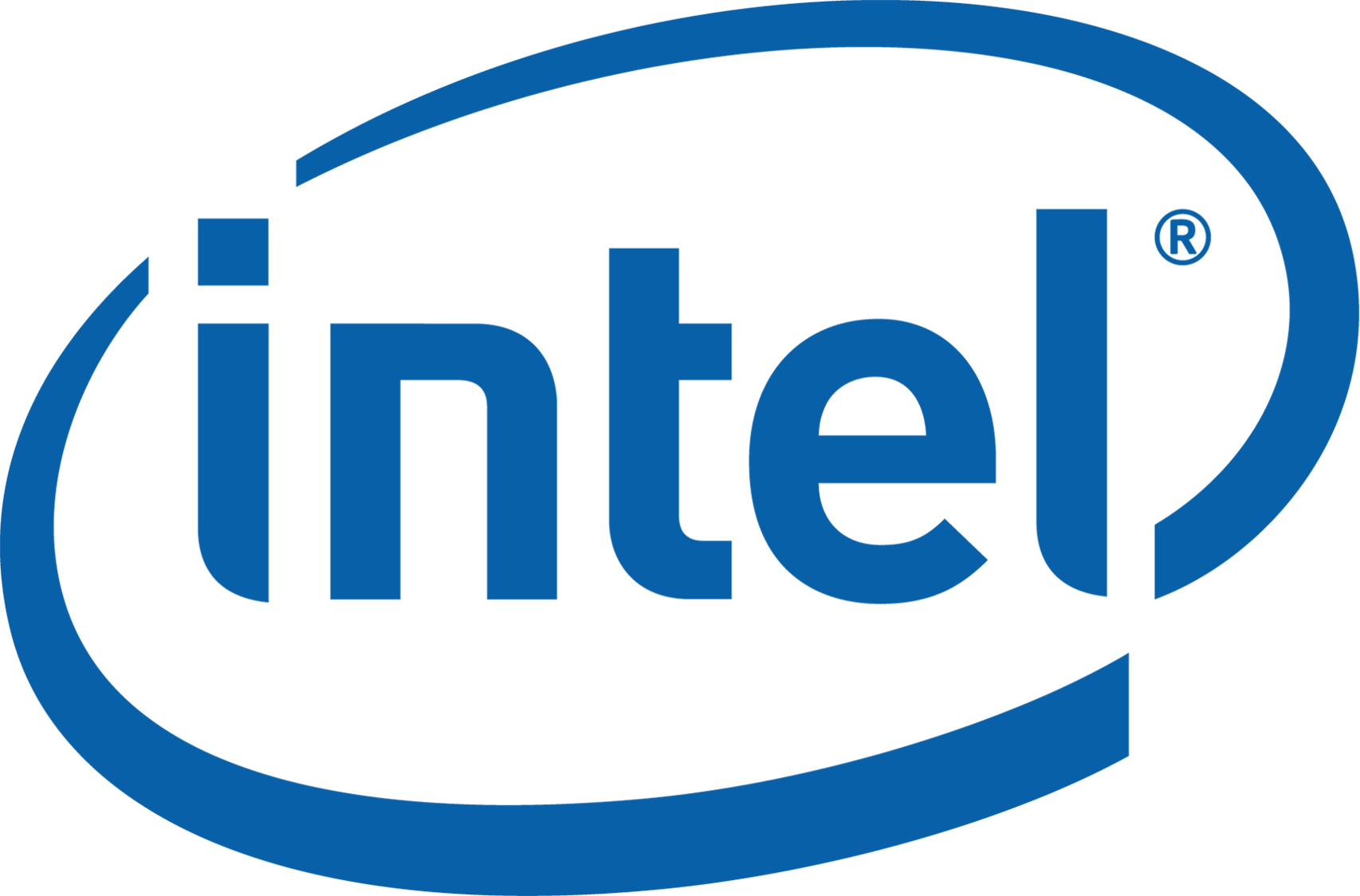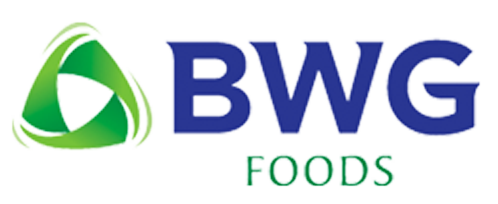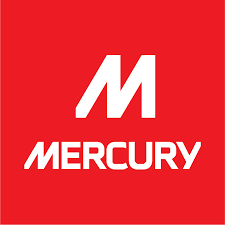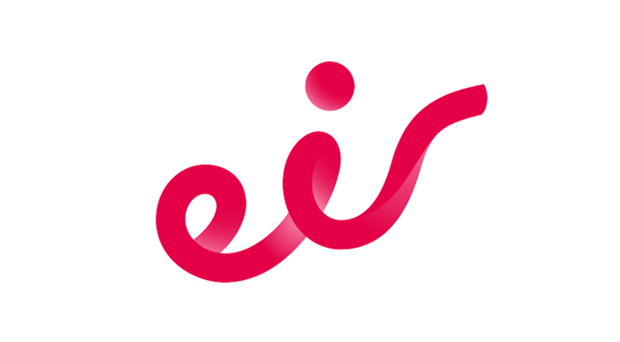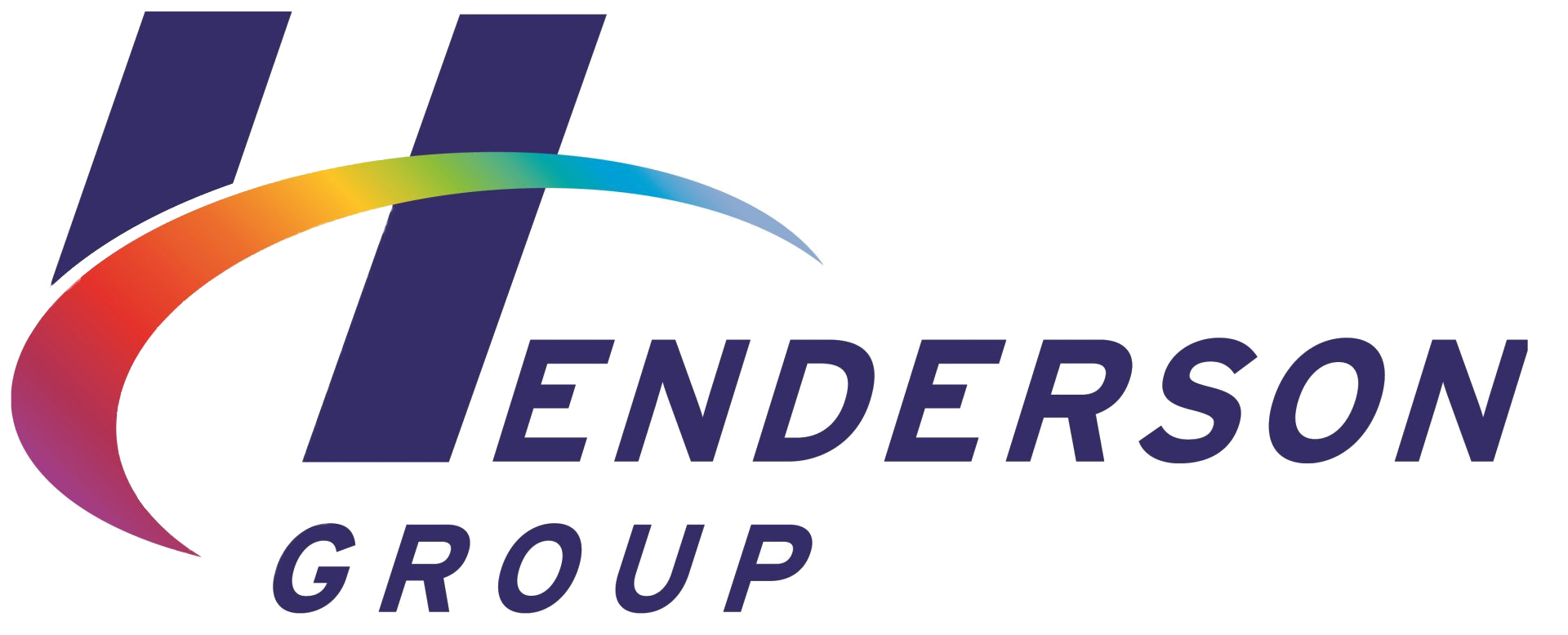 I just wanted to say Thank You for all your help over the last few weeks. We had a wonderful night – it was my first event to plan for the finance team in EY and the feedback has been great.
The food was gorgeous, the atmosphere was great, even the bus company were lovely to deal with. The 2 lads Irish dancing were the highlight of the night, great attitude and interaction with the crowd teaching people to dance – the videos are gas.
Gavin looked after us so well, anything we wanted at all was never an issue and the staff were really lovely and friendly. The whole experience was just great. Except for today's hangover 😊
A very big Thank You and we will certainly be back.
Elaina Dillon
Assistant Manager
EY Ernst & Young LLP
We had our Christmas Company night out at Johnnie Fox's and it was an unforgettable experience. The hospitality, food, and entertainment were exceptional. The venue was perfect and the menu catered to all dietary requirements. We went for the 'Shindig in the Pighouse' – The live music, Irish dancing created the festive atmosphere we were craving. The best part was learning the Badhrán! We will be back.
Chris Lynam
Salesforce
Just want to say a big thank you for hosting us this evening. We loved the set up and the food was fab.
We'll be back again with the rest of the department!
Sarah Cloonan
Partner
MASON HAYES & CURRAN LLP