Living Museum
Host an event in our outdoor courtyard area
Drinks & Entertainment Space
Looking to Host a Memorable Event
Johnnie Fox's Living Museum area is our outdoor courtyard area, which is fully heated. The Living Museum area is still the same as it was 300 years ago, with the stables converted in to a private bar & a museum filled with an array of unique antiques from years gone by.
Our events team can walk / talk you through the area, listen to your needs & orchestrate the perfect, tailor-made event to suit you. The area can accommodate up to 70/80 people for drinks & entertainment.
Johnnie Fox's Living Museum is also available for private hire. Everything from birthdays, weddings, anniversaries, Christmas parties, corporate events, launches… we can cater for large groups with total exclusivity.
Plan Event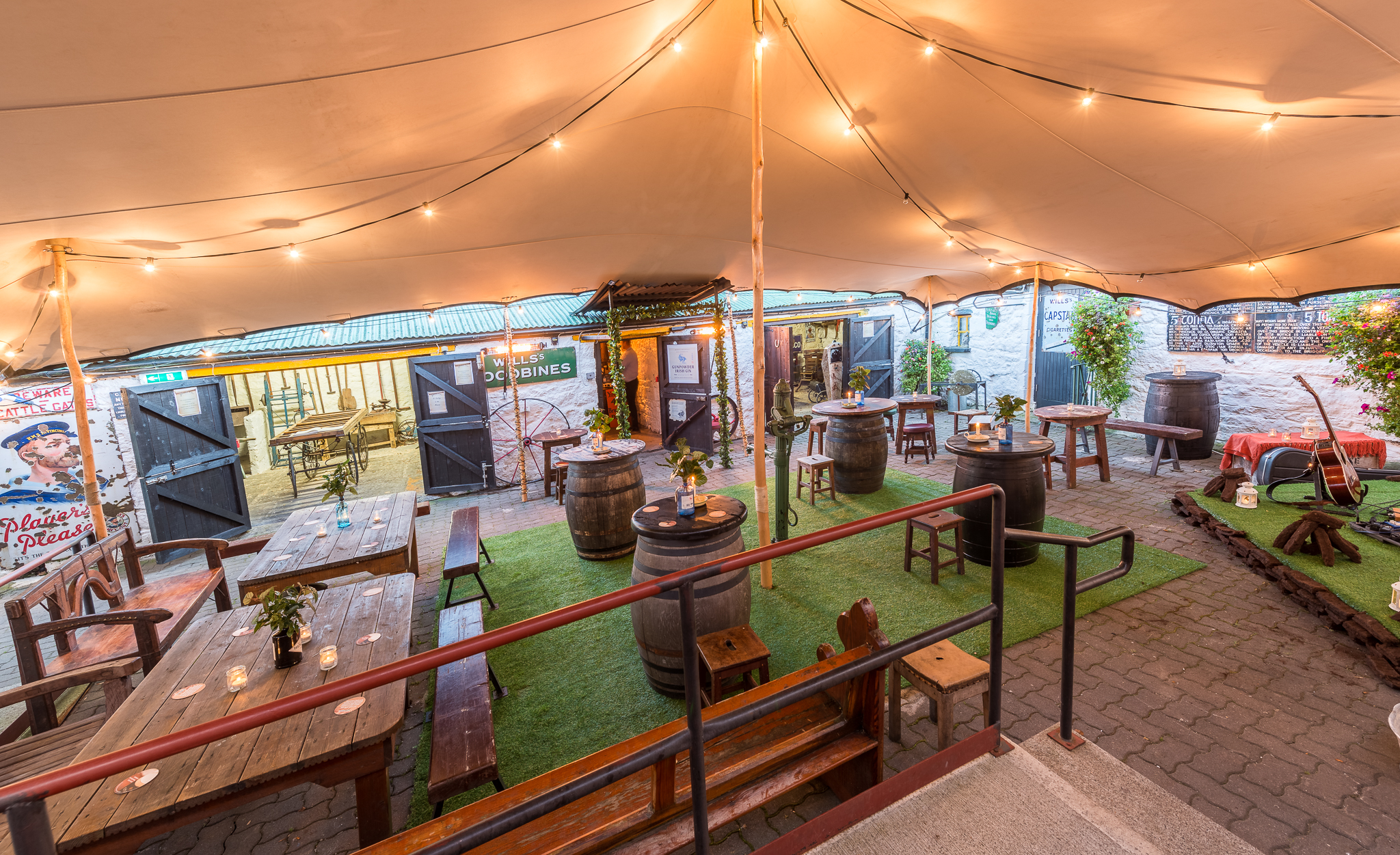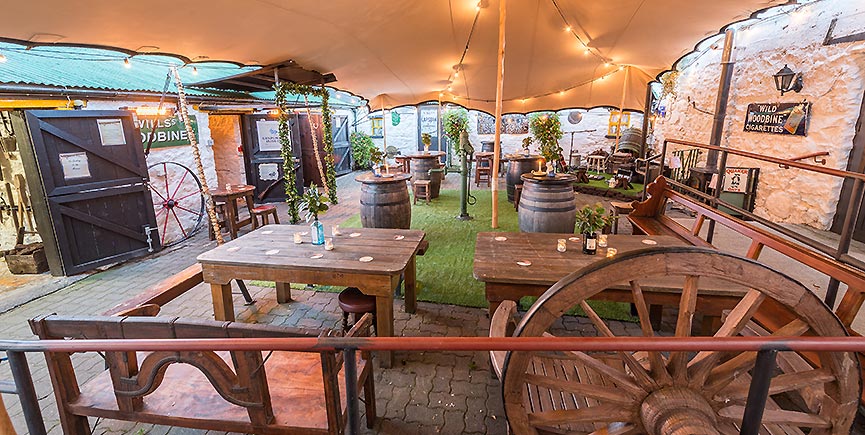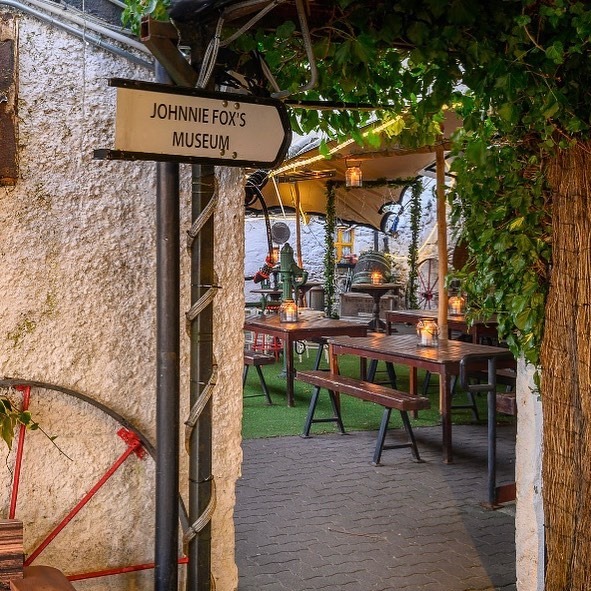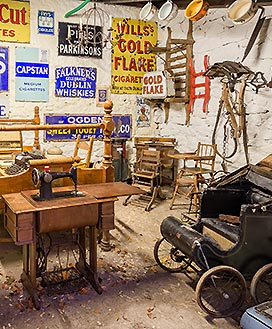 Lorem ipsum dolor sit amet, consectetur adipiscing elit. Aenean accumsan leo quis dignissim vulputate. Nullam mollis mi ut enim rhoncus interdum.
Name
2022
Lorem ipsum dolor sit amet, consectetur adipiscing elit. Aenean accumsan leo quis dignissim vulputate. Nullam mollis mi ut enim rhoncus interdum.
Name
2022
Lorem ipsum dolor sit amet, consectetur adipiscing elit. Aenean accumsan leo quis dignissim vulputate. Nullam mollis mi ut enim rhoncus interdum.
Name
2022